An invisible infestation
A trip overseas can be a red herring for illnesses that develop after returning home.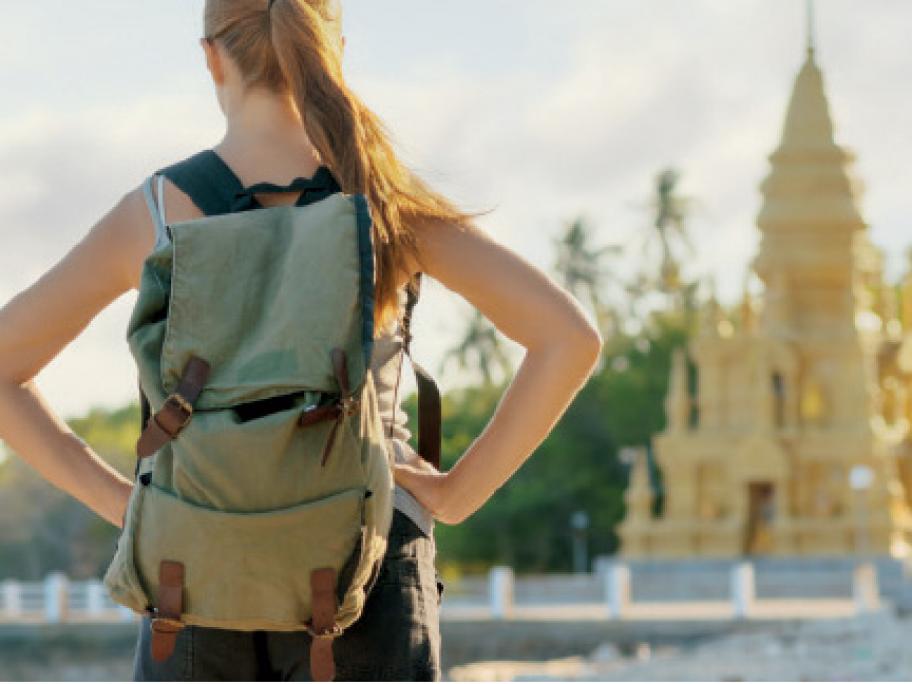 Some patients seem convinced the collection of symptoms and signs they describe is due to those three months they spent in South-East Asia the year before. They may be correct, but always bear in mind that the probability of a disease being travel-related declines with time from trip's end.
Felicity was an articulate 45-year-old teacher who had acquired parasites on a trip to India a year before. They started to cause