IQ disparity flags teens schizophrenia risk
TEENAGERS who do worse at school than the rest of their family are at increased risk of schizophrenia, according to a Swedish study.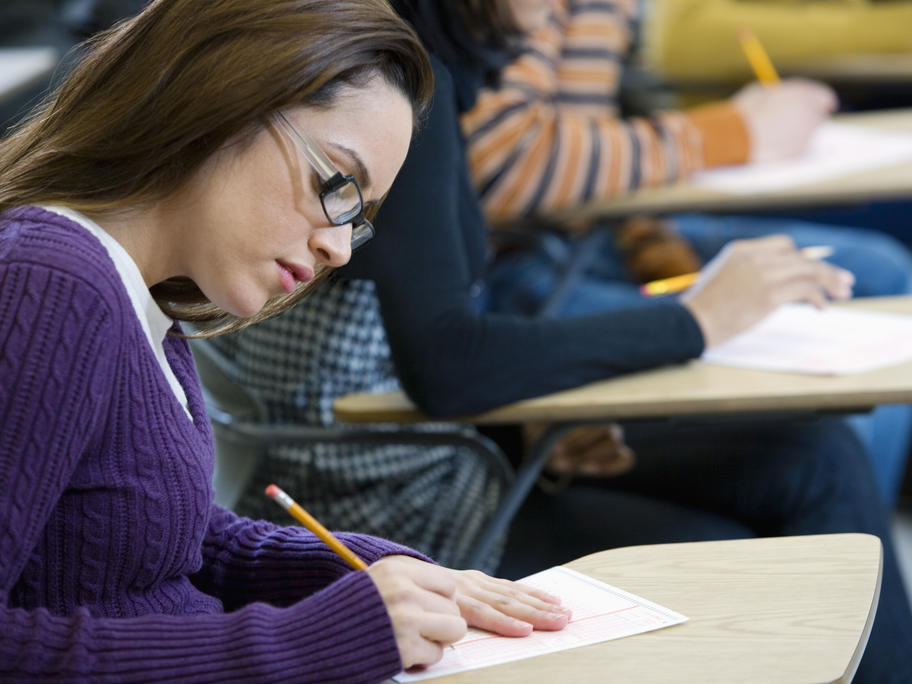 It's not poor school outcomes or low IQ per se that put them at risk, but how they measure up to what's normal in their family.
What these findings mean for unravelling the complex factors that predispose some individuals to mental illness is unclear, report the researchers in JAMA Psychiatry.
However, an accompanying editorial says the findings may one day be applied to