Ischaemic heart disease still tops
ISCHAEMIC heart disease remains the leading underlying cause of death for all Australians. While there were nearly 20,000 deaths from this cause in 2013, it was down 6% from 2004.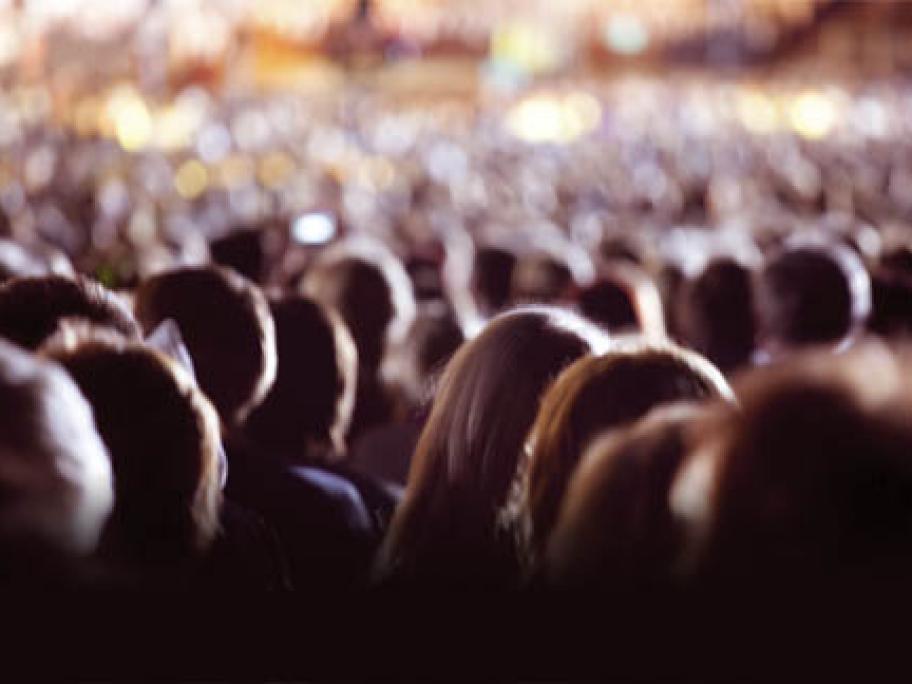 Dementia and Alzheimer's disease, however, has increased by 137.4%, jumping from 4600 deaths in 2004 to just under 11,000 in 2013.
Cerebrovascular diseases, including haemorrhages, strokes, infarctions and blocked brain arteries, is historically the second leading cause of death. But the increasing dementia figures have caused it to drop to third place, down by almost 1500 deaths or 12.4% in 2004.