Is it time for watchful waiting on DCIS?
Epidemiologists have called for a radical rethink on routine breast screening to reverse the ongoing rise in overdiagnosis and overtreatment of ductal carcinoma in situ (DCIS).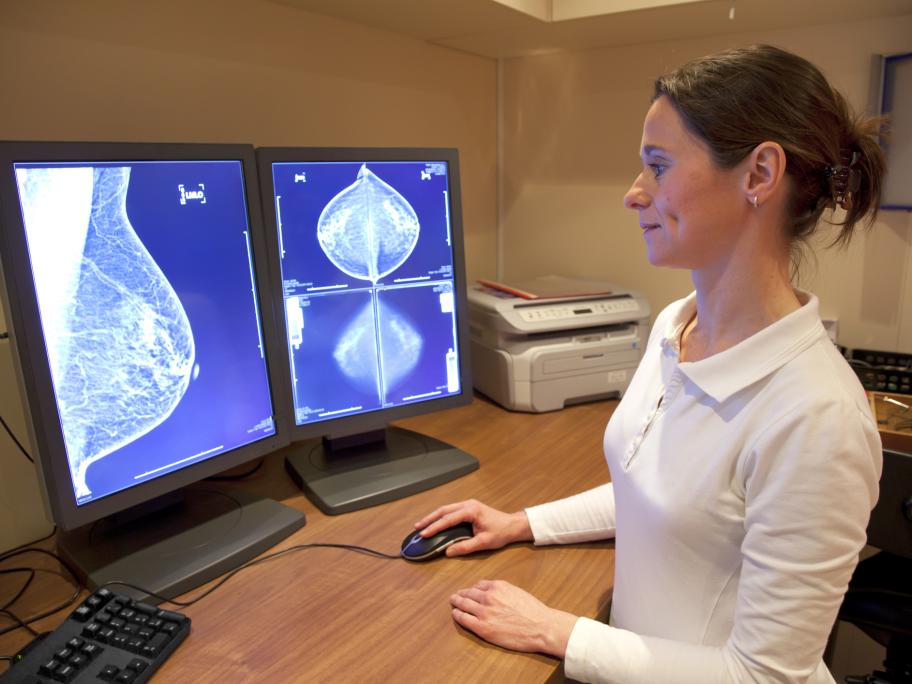 Their comments come on the back of a review of 40 years of NSW data that shows there has been a 100-fold increase in DCIS diagnoses since government-funded mammography was introduced in the mid-1980s.
The study reveals that even after more accurate digital mammography was introduced in 2005 rates continued to rise.
As a result hundreds of women undergo aggressive treatment, such as