It's not how much you drink
Research has revealed for the first time that the frequency of drinking independently increases the risk of developing alcoholic cirrhosis.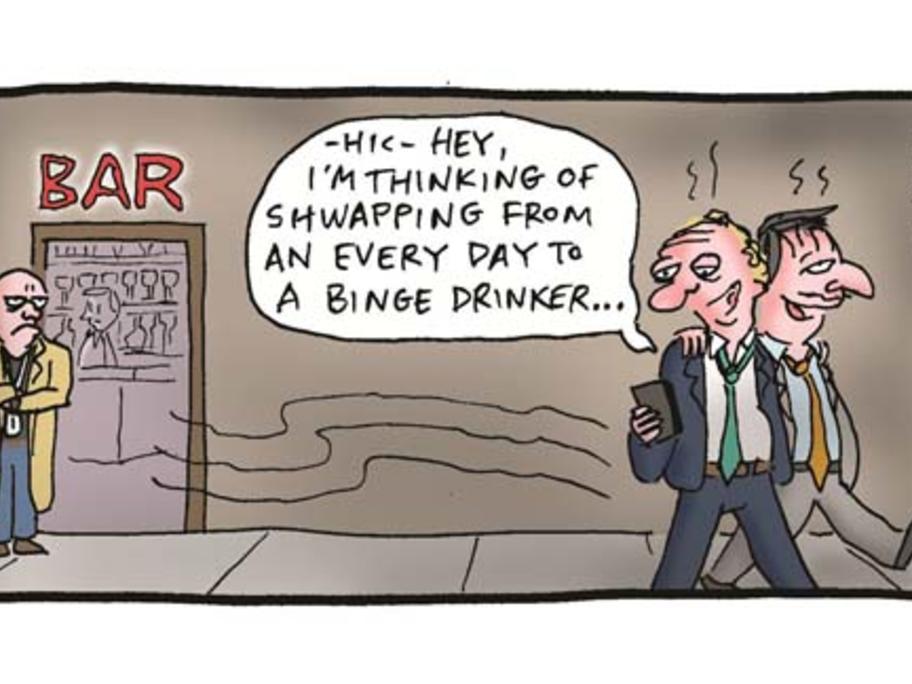 Recent alcohol consumption, rather than intake earlier in life, is a significant risk factor, Danish researchers found.
In men, daily drinking increased the risk of cirrhosis more than threefold compared to drinking on 2–4 days per week. The results for women were less clear but reflected the same trend, the authors said.
The research team investigated the risk of alcoholic cirrhosis among nearly