It's nuts, but some fats improve blood glucose control
HIGH-FAT foods can improve insulin resistance if they are plant-based and consumed instead of animal fats and refined carbohydrates, a meta-analysis shows.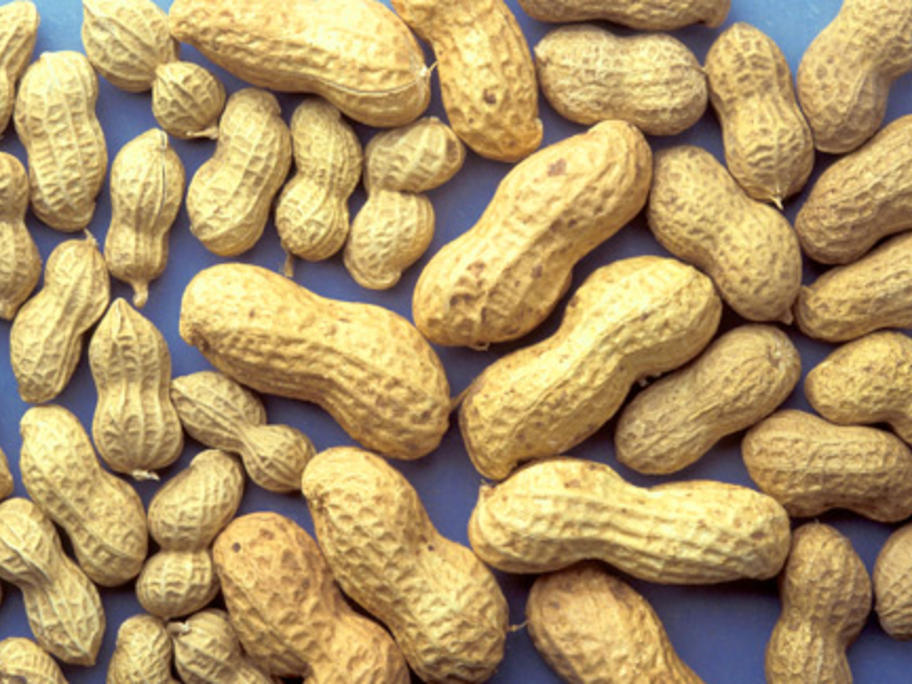 A group from Tufts University and the University of Cambridge reviewed findings from 102 randomised controlled trials with a total of 4660 participants, for the first time quantifying the benefit of healthy fats on blood glucose control.
They found that for each 5% of dietary energy switched from carbohydrates or saturated fats to mono- or polyunsaturated fats there was a 0.1% reduction in HbA1c.