It's obstetrician vs obstetrician in the birth wars
AN IDEOLOGICAL push to reduce caesarean rates sits uneasily with what is required in modern obstetrics and endangers mothers and babies, obstetricians say in a provocative journal article.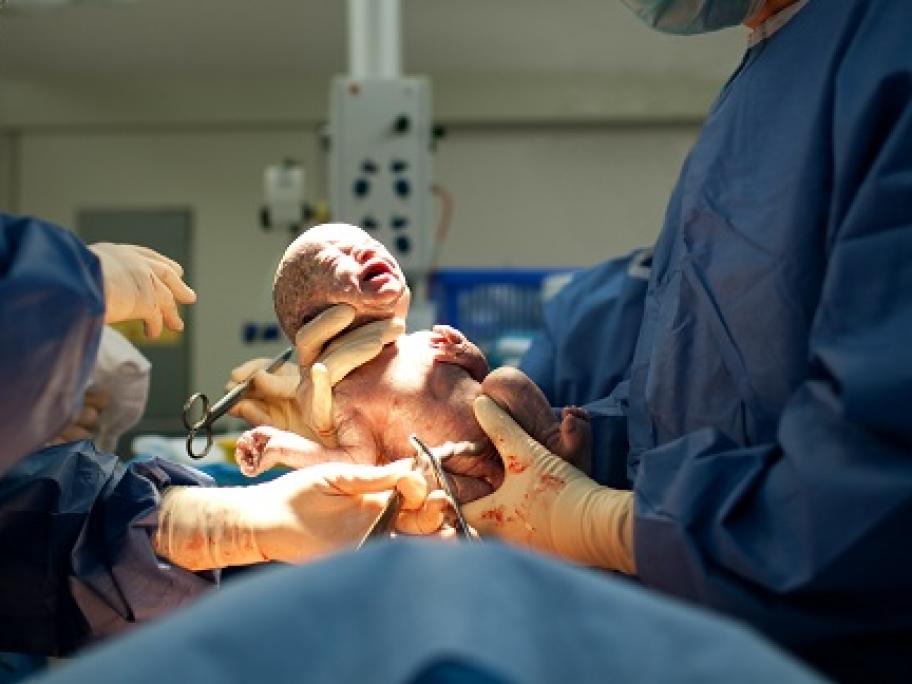 GP obstetrician and author Dr Lynda Exton, from Christchurch, NZ, and University of Sydney obstetrician and academic Professor Hans Peter Dietz, say promoters of natural childbirth dominate obstetrics policy in many developed countries, putting women at risk.
Childbirth is "increasingly dangerous and traumatic", they say, and are reflected in rising rates of anal incontinence and prolapse.