Ixekizumab improves outcomes of ankylosing spondylitis: study
It may provide another option if TNF inhibitors fail
Ixekizumab improves signs and symptoms in patients with radiographic ankylosing spondylitis, according to results from a clinical trial.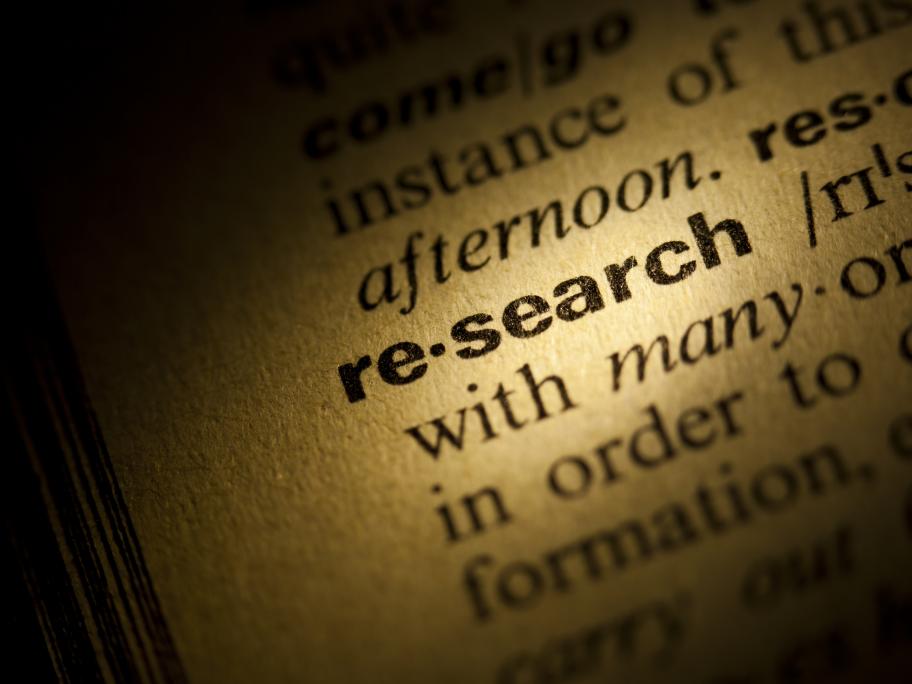 "Ankylosing spondylitis is a chronic and debilitating disease, and I have a large number of patients who have failed TNF inhibitors," said COAST-W study lead author Dr Atul Deodhar from Oregon Health and Science University, USA.
"There's a need for more options, specifically for this difficult-to-treat patient population," he said by email.
As many as 40% of patients do not achieve adequate disease control or symptom