Japanese encephalitis burden underestimated
While 10,426 cases were reported in 2011 – including 8000 from India – a recent review estimated the real disease burden in the region was more like 69,000 cases annually.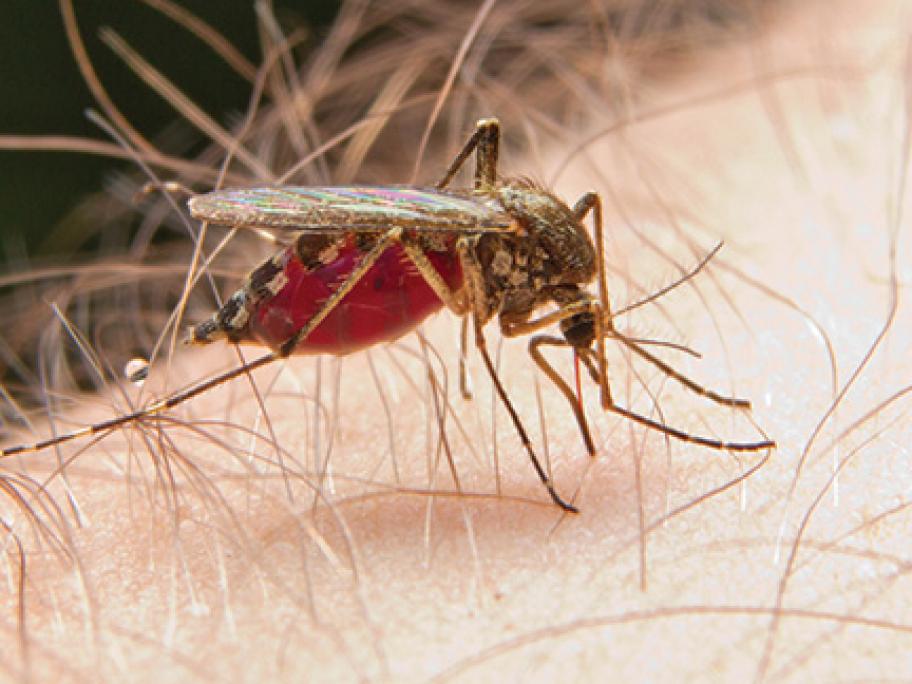 The mosquito-borne disease has a case fatality rate of 20–30% with neurologic sequelae in up to half of survivors, yet only 11 countries have a JE immunisation program, the researchers said.
In Australia, vaccination is recommended for travellers to endemic areas and for residents of the Torres Strait Islands.
MMWR