JIA risk lessened by UV radiation
There are parallels with multiple sclerosis, say researchers
Exposure to UV radiation in sunlight appears to reduce the risk of developing juvenile idiopathic arthritis (JIA), an Australian study shows.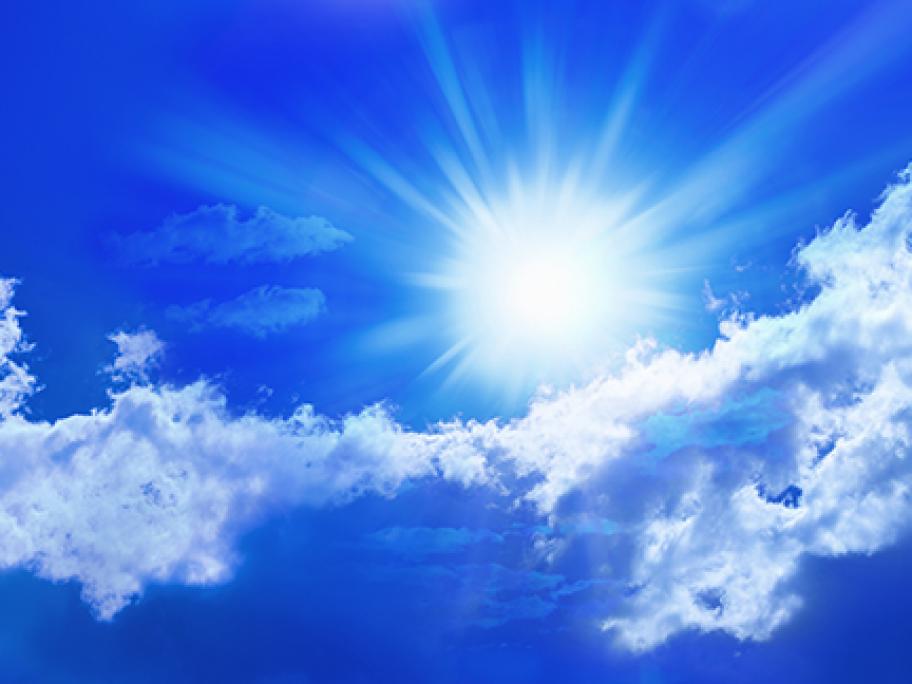 Just over 200 children with JIA recruited at the Royal Children's Hospital, Melbourne, were matched one-to-one with controls without JIA attending the same hospital for day surgery.
The more UV radiation a child received over their lifetime, the less likely they were to develop arthritis, the authors found.
A child in the top quartile for UV exposure had one-fifth the risk of developing JIA compared with a child in the