Journal pulls papers after 'data fabrication'
Updated 20 November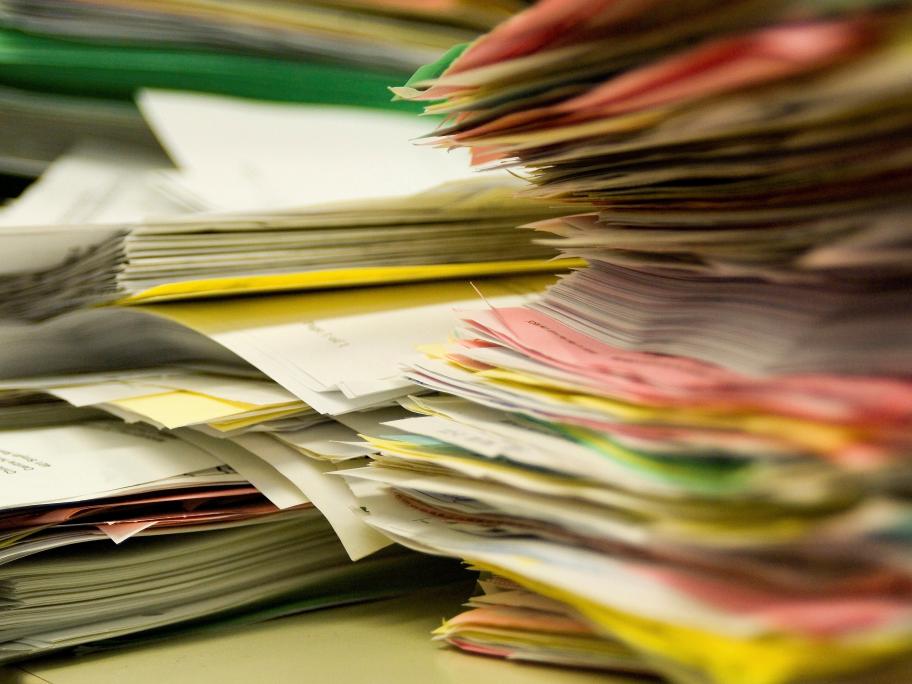 Three published papers on osteoporosis and fractures by a Japanese neurologist have been retracted by the journal Bone after claims that clinical trial data was fabricated.
The January 2018 edition says the articles have been retracted at the request of the corresponding author Dr Yoshihiro Sato.
The retraction comes a year after a paper in Neurology, by New Zealand researcher Dr Mark Bolland from the University of Auckland, cast doubt on 33 bone health studies.
Dr Sato, a neurologist based at Mitate Hospital, Tagawa, was