Juvenile seals found to be harbouring flu virus
It was once thought influenza B viruses only infected humans, but in 2000 a journal publication provided proof seals were a
novel host.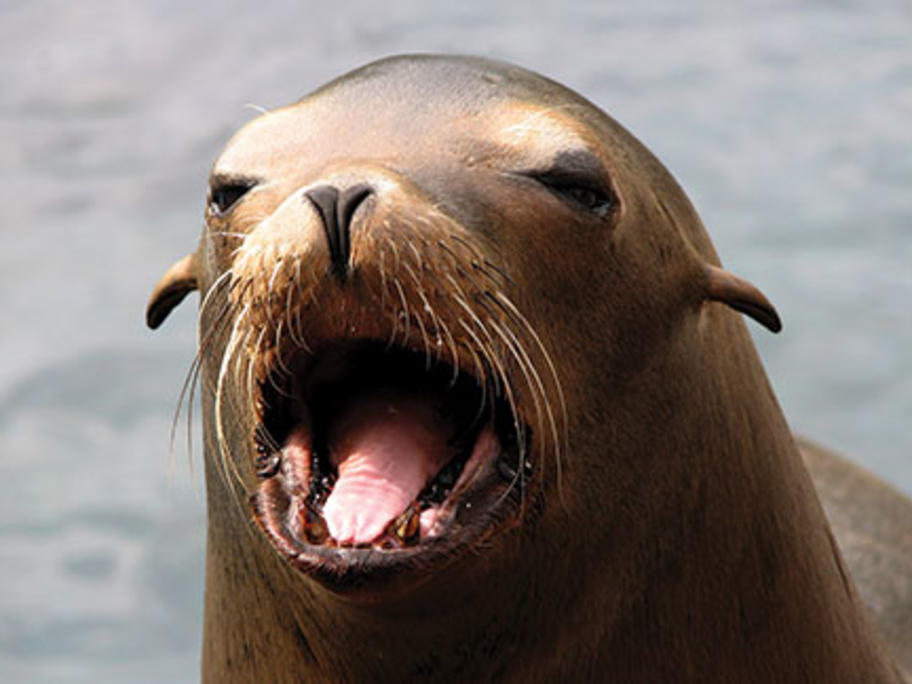 Now researchers at the Seal Rehabilitation and Research Centre in Pieterburen, The Netherlands, have found evidence of recent infection with the virus in samples from more than 600 wild seals.
All the infected animals were juveniles, they found.
"Results of this study&nbsp