Kids more active during daylight saving
Drawing on data from 23,000 children in nine countries, researchers found an association between increased daylight hours in the evening and marginally heightened physical activity among 5- to 16-year-olds.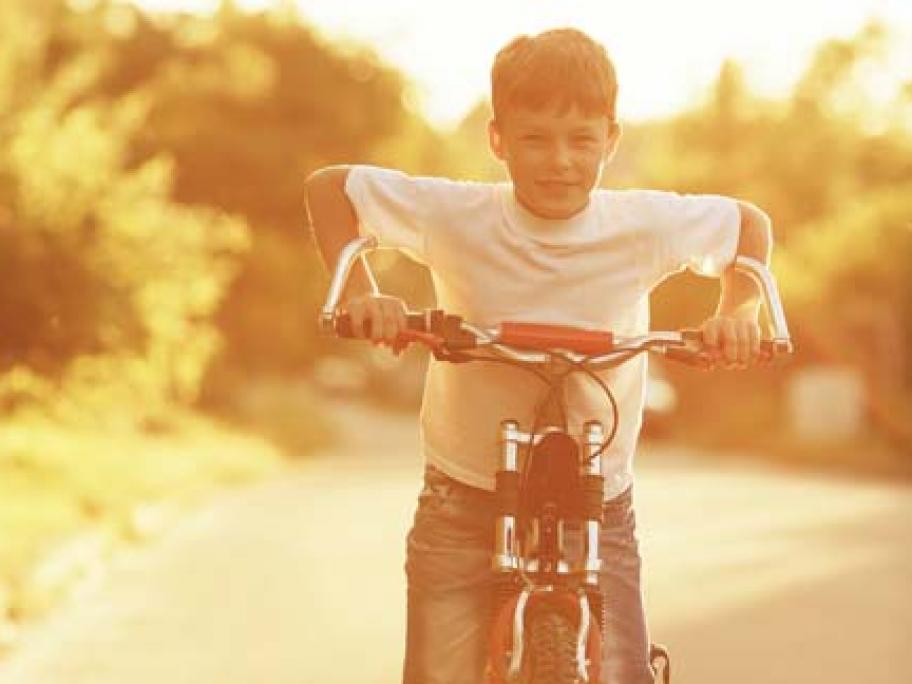 The association was found consistently in Australian, European and English samples of children whose physical activity was objectively measured by accelerometers worn on the waist.
Daylight saving boosted activity on school days as well as weekends and regardless of the weather, the researchers said.
"Consistent with a causal interpretation, the magnitude of