Kids' picky eating flags later anxiety
PICKY eating in children may be a predictor of later anxiety.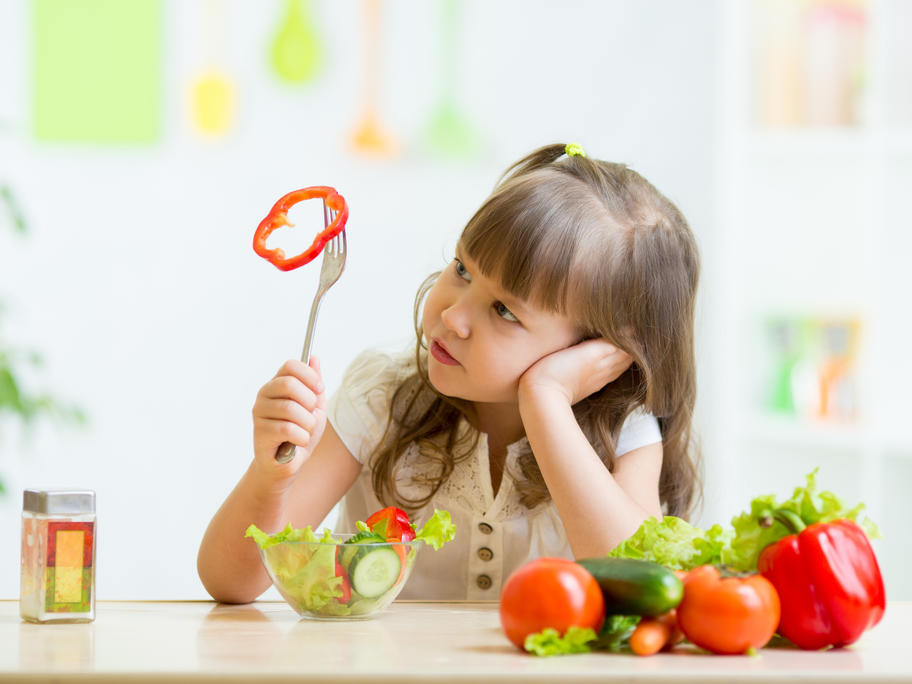 A study of 180 US children aged 2–6 found that those with either moderate or severe selective eating behaviours were at an increased risk of having anxiety and other psychiatric symptoms at follow-up two years later.
These children also had an almost doubled risk of generalised anxiety disorder, after controlling for baseline levels, the Duke University researchers found.
The authors suggest healthcare providers should intervene at even moderate levels of selective eating.