Killer coronavirus a 'threat to entire world', says WHO
As MO went to press, there were 22 deaths among 44 people who had contracted the virus.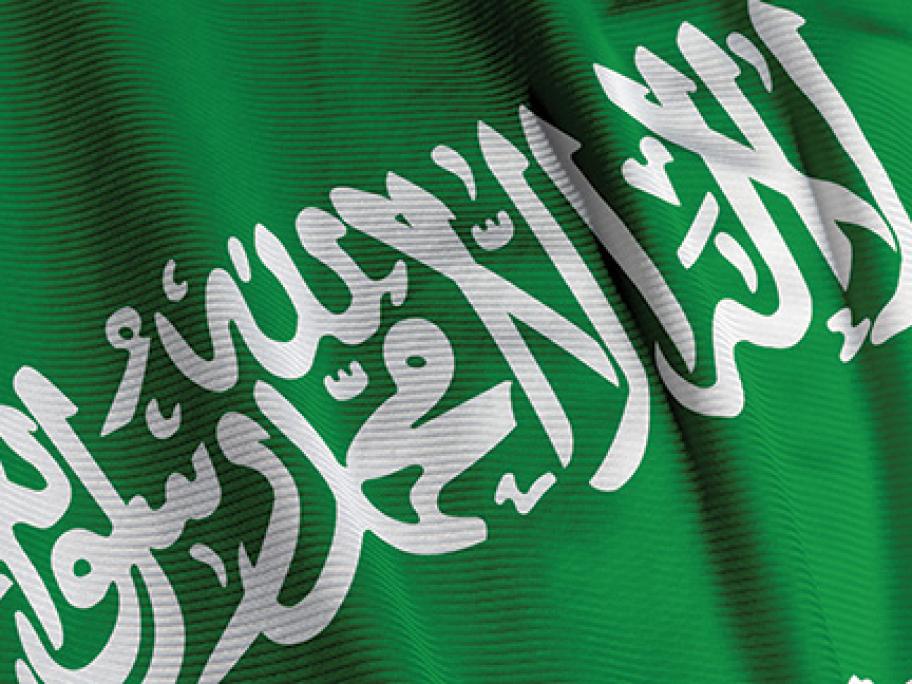 Most of the infection has been in Saudi Arabia, but another seven countries in the Middle East and Europe have had cases.
WHO director-general Margaret Chan said at the 66th World Health Assembly in Geneva last week that too little was known about the virus compared to the magnitude of its threat, media reports said.
The virus is now officially known as Middle East