Kissing could be contributing to gonorrhoea spread, specialist says
KISSING could be a hidden driver of Australia's rising rate of gonorrhoea, a leading specialist suggests.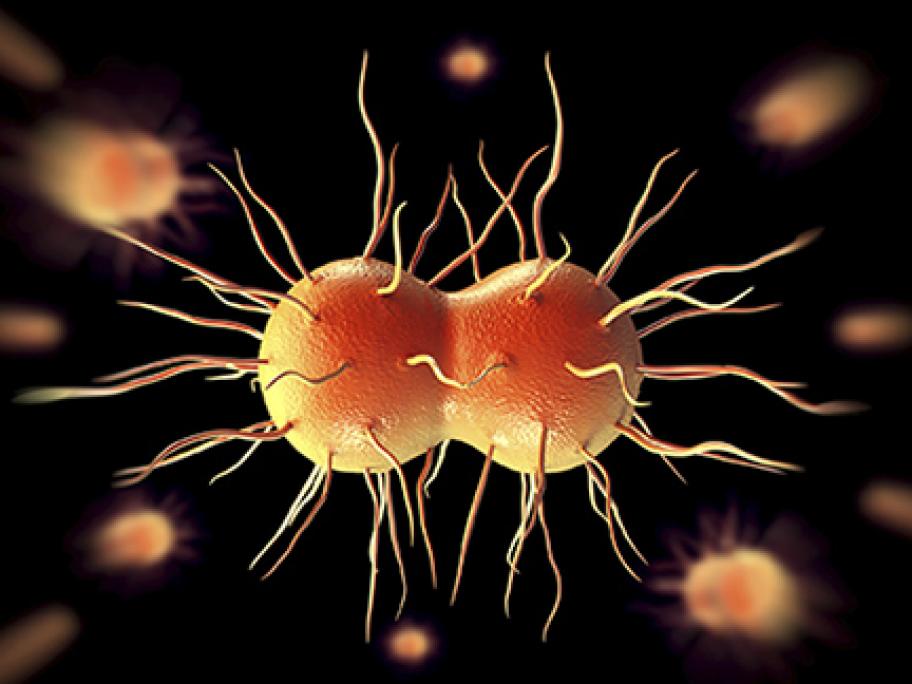 Professor Kit Fairley, from the Melbourne Sexual health Centre, says a survey of 1151 men who have sex with men (MSM) found a mean of 3.7 'kissing only' partners in the previous three months and 4.5 kissing-and-sex partners.
He says kissing is not usually considered in gonorrhoea transmission but gonococcus is frequently detected in the saliva of men with pharyngeal infection.
Men with pharyngeal or rectal gonorrhoea often go untreated whereas