Knee pain improves with exercise
Osteoarthritis in the knee joints is a common cause of disability. Exercises may be recommended to improve muscle strength, but pain can be a barrier to physical activity.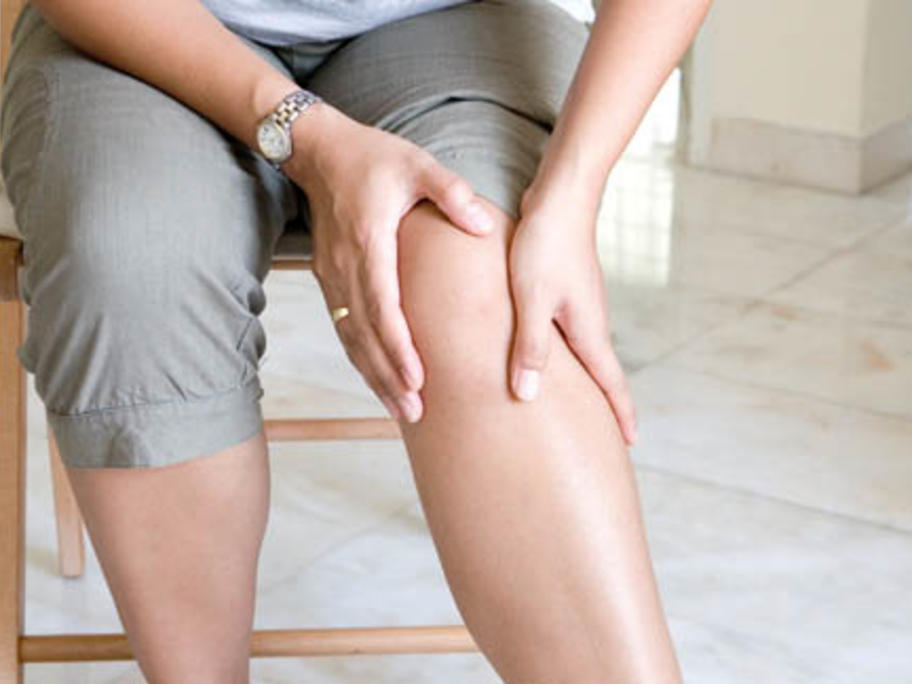 A Cochrane Review has analysed the results of 54 studies of land-based exercises, involving 5000 patients, as a treatment for osteoarthritis of the knee. A range of different exercises was used and the amount and frequency of exercise varied.
In 44 studies there was a moderate reduction in pain immediately after treatment. On a scale of 0–100,