Koebner phenomenon can be triggered by tattooing
Physicians in Spain reported a case of skin lesions appearing on two-week old tattoos in a healthy 18-year-old man with no personal or family history of skin conditions.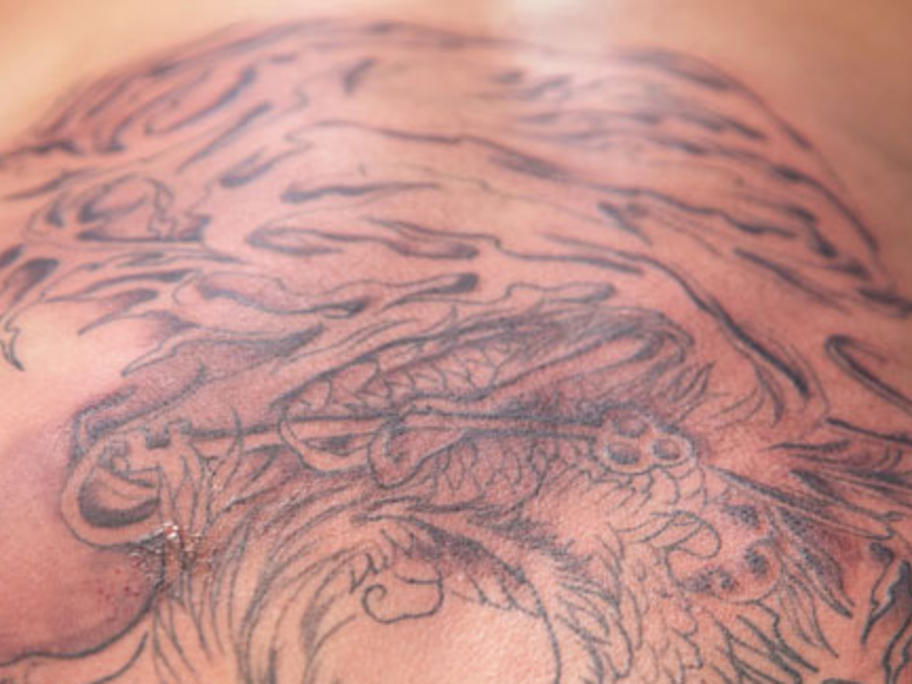 A skin biopsy was compatible with psoriasis and the condition resolved after four weeks of treatment with calcipotriene cream.
"In this patient, repeated trauma involved in the tattoo procedure was the provoking factor for psoriasis," the doctors wrote.
They said patients with