Lack of exercise leading cause of childhood obesity over poor diet
The study, which formed part of the four-year longitudinal Lifestyle of our Kids (LOOK) project, found boys with a higher body fat percentage consumed less carbohydrate, sugar and energy overall.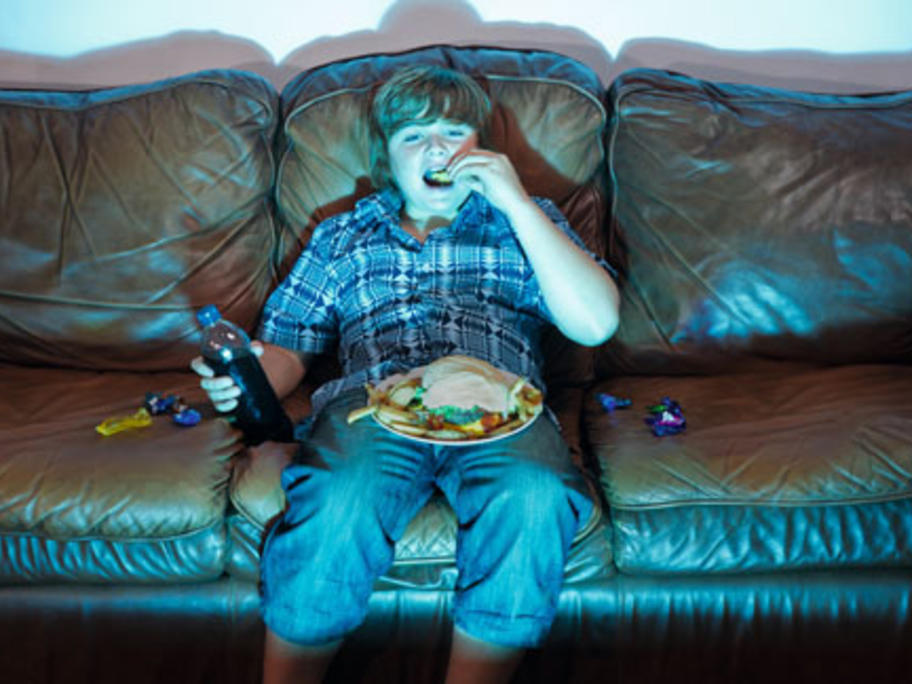 The authors said intake of fat and sugar, especially soft drinks, had been implicated in obesity but the new data did not support the premise.
A total of 734 healthy boys and girls were assessed at age eight, 10 and 12 for percentage body fat, physical activity and diet as well as pubertal development and socioeconomic status.
Lead author, Professor