At last, on-field concussions are being taken seriously
Ignore the detractors and the denigrators, there are few sports more cerebral than top-grade Rugby League — if you believe its fans.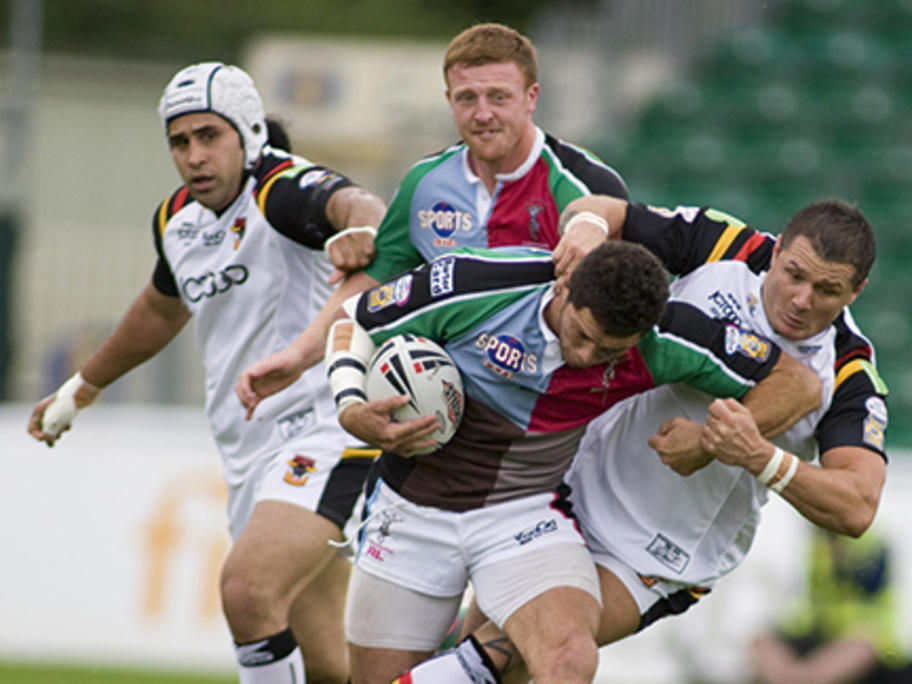 They point to the speed and movement necessary to break a defence. The feat is impossible through empty-headed brute force. 
On the field, a team will dance through a series of intricately constructed steps to outwit their opponents, creating those tiny, momentary spaces that players exploit to separate success from failure, glory from ignominy.
But this misunderstood