At last, PPI use has begun to drop
A HIKE in the use of proton pump inhibitors (PPIs) among older Australians over the past couple of decades is now tapering off, according to new data.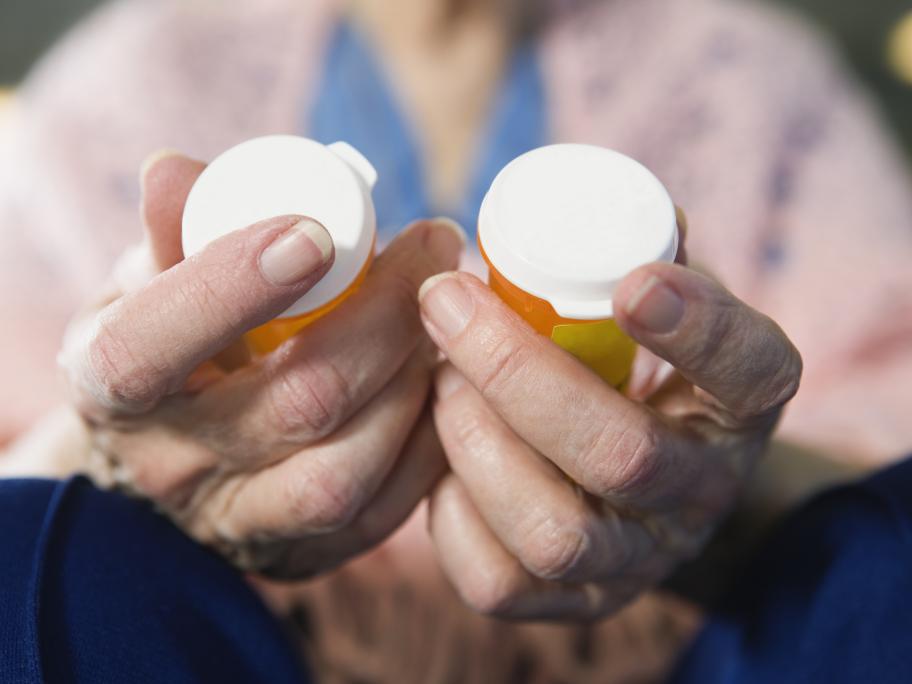 Between 1995 and 2006, prescriptions for the reflux medication increased more than 13-fold among older Australians, a trend which prompted a series of campaigns aimed at GPs, pharmacists and patients to reduce use and dosage.
Looking at all prescriptions for Australian veterans and their dependents from 2003 to 2013, researchers from the University of South Australia show that the national campaigns have indeed had an effect.