Latest definition reduces hoarders
The prevalence was calculated from a community sample of 1700 Londoners and compared to previous estimates of 2–6% using old definitions of the condition.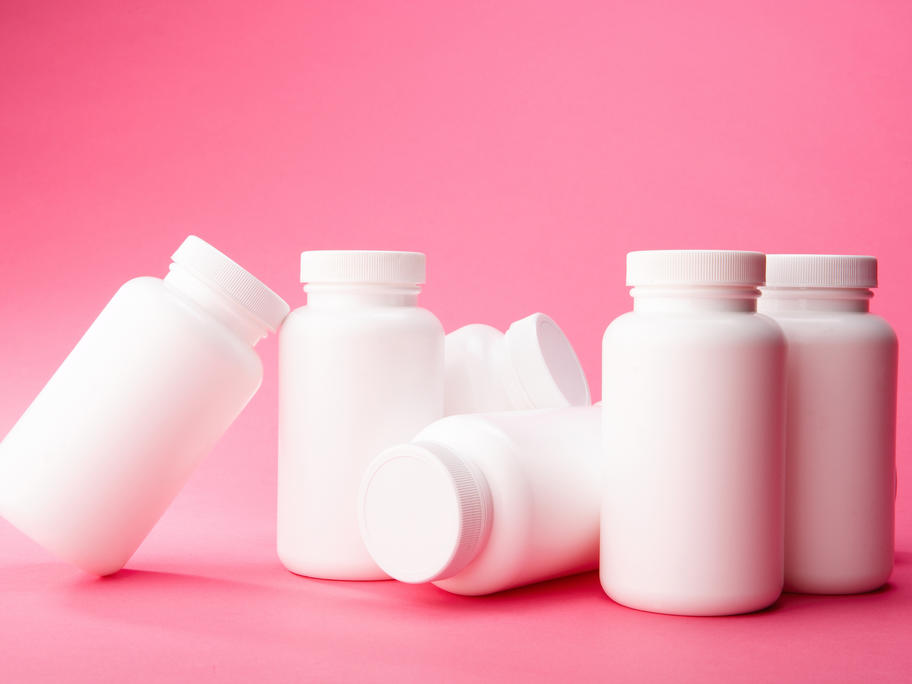 Nearly half of those with hoarding disorder were in debt and receiving benefits, compared with only 16% and 24% respectively of those without the disorder.
Psychiatric comorbidities were higher in the hoarding group, with 26% having a personality disorder compared with 13% without hoarding disorder.
Br J