Least harmful NSAID for cardiovascular patients identified
THE safety of NSAIDs is back in the news, following a meta-analysis showing little evidence they are safe for patients at high cardiovascular risk.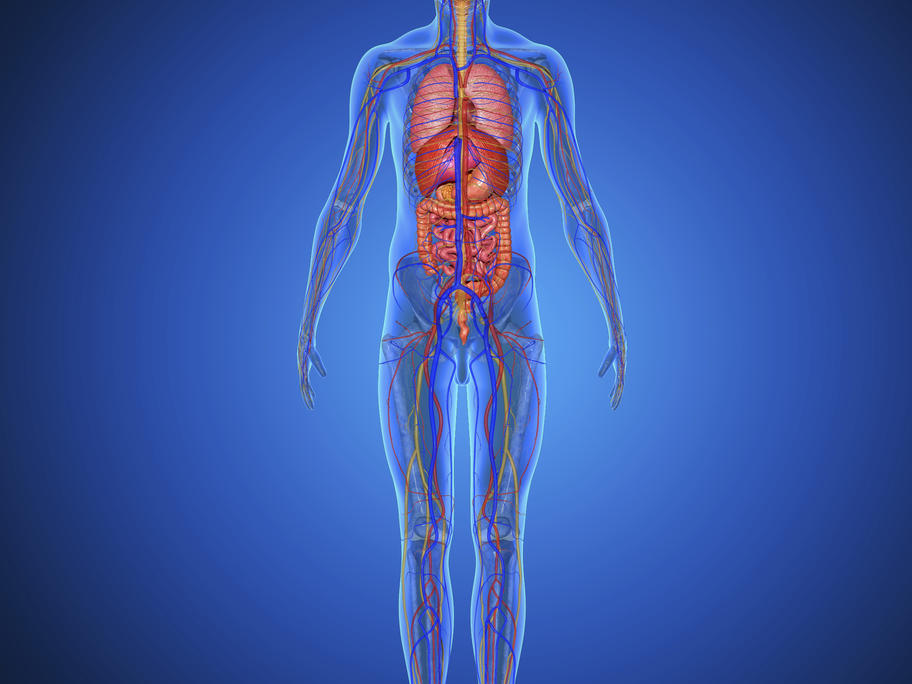 However, the researchers said that of the seven NSAIDs examined, naproxen appeared the least harmful.
"In general, naproxen seems to be the safest analgesic for patients with osteoarthritis in cardiovascular terms," the authors wrote.
However, naproxen's relative benefits should be weighed against the drug's gastrointestinal toxicity and the need for concomitant use of proton pump