Legumes: not a 'real world' food for all?
BEANS, beans they're good for your heart… and glycaemia.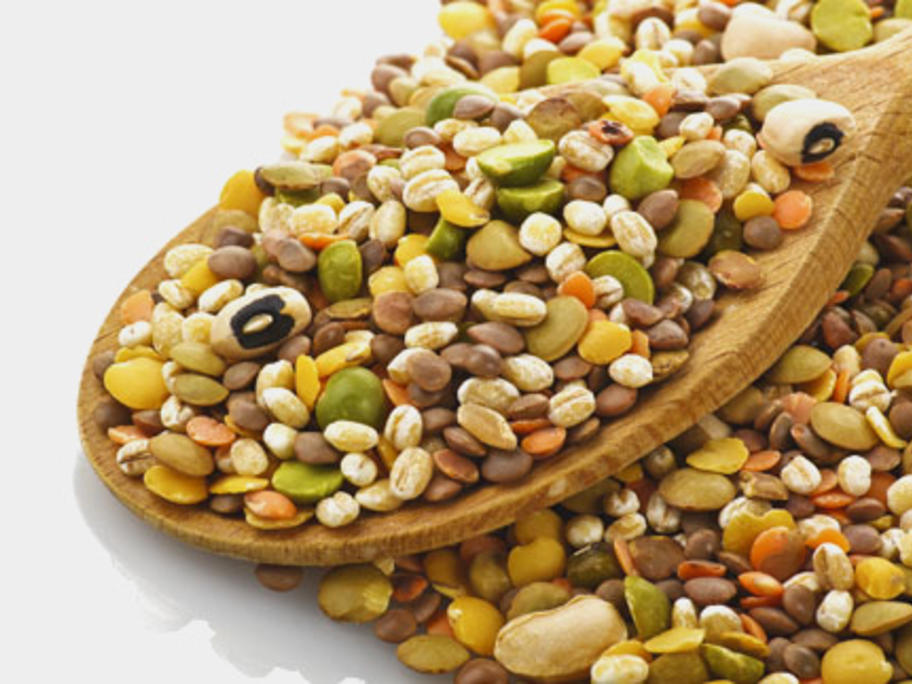 Legumes such as lentils, beans and chickpeas rank among the lowest foods on the glycaemic index, and a randomised controlled trial of 121 patients with type 2 diabetes has found that participants who ate a low GI legume diet had bigger improvements to HbA1c levels and coronary heart disease risk profiles than those who consumed a high-fibre diet, although both groups improved.
Participants who ate two servings of legumes