Leishmaniasis outbreak plagues syrian refugees
The outbreak of leishmaniasis, which is transmitted by sandflies, started in late 2012.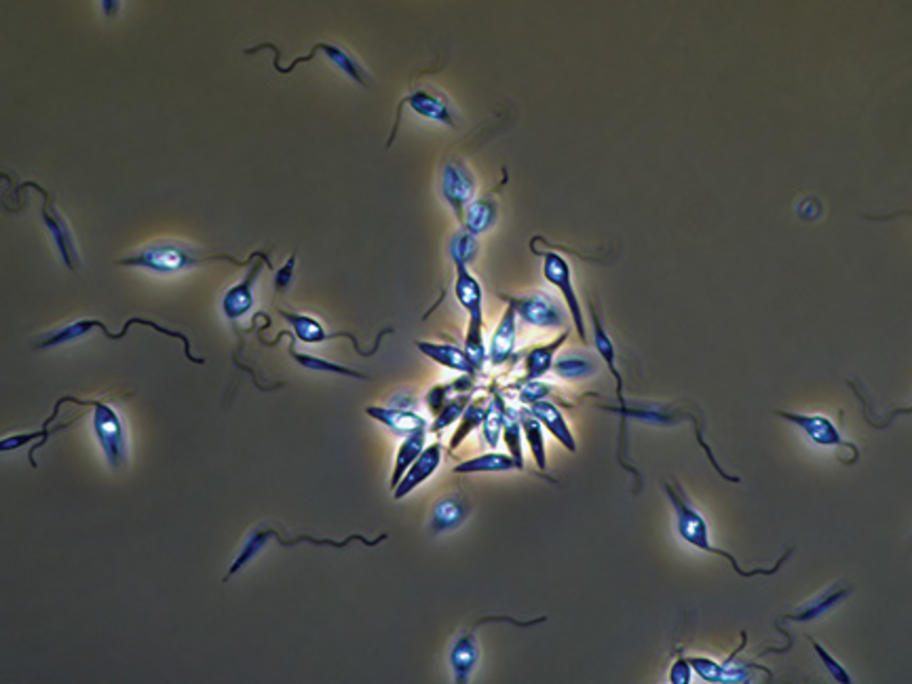 A microbiological study conducted in 2013 confirmed the prevalent parasite species as originating in Aleppo, Syria.
The average age of the afflicted patients was about 17, with a high prevalence of disfiguring facial lesions which compromised the function of eyes, ears, nose or mouth.
Three months' treatment with meglumine antimoniate had a cure rate of 82%, researchers said.
Emerg Infect Dis 2014; in press