Less than a third of pregnant women get flu vaccine
The study showed 40% of the 815 participants, recruited during the 2011 flu season, knew the flu vaccine was recommended during pregnancy, 25% wrongly thought it was not recommended and 34% were unsure.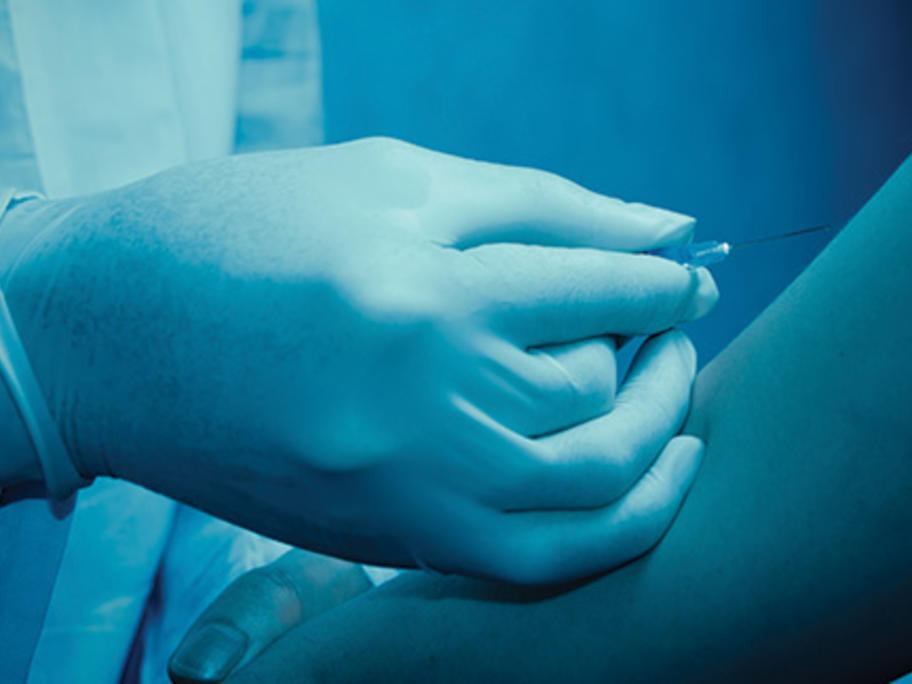 Women were 20 times more likely to be vaccinated in pregnancy if they had received advice to do so from a doctor or midwife.
Among women expressing concern about the safety of the vaccine for their baby, a majority agreed they would have it if advised by a health professional.