Link between neuropathic pain and arthritis strengthens
ABOUT a quarter of women with arthritis may experience neuropathic pain, an Australian study suggests.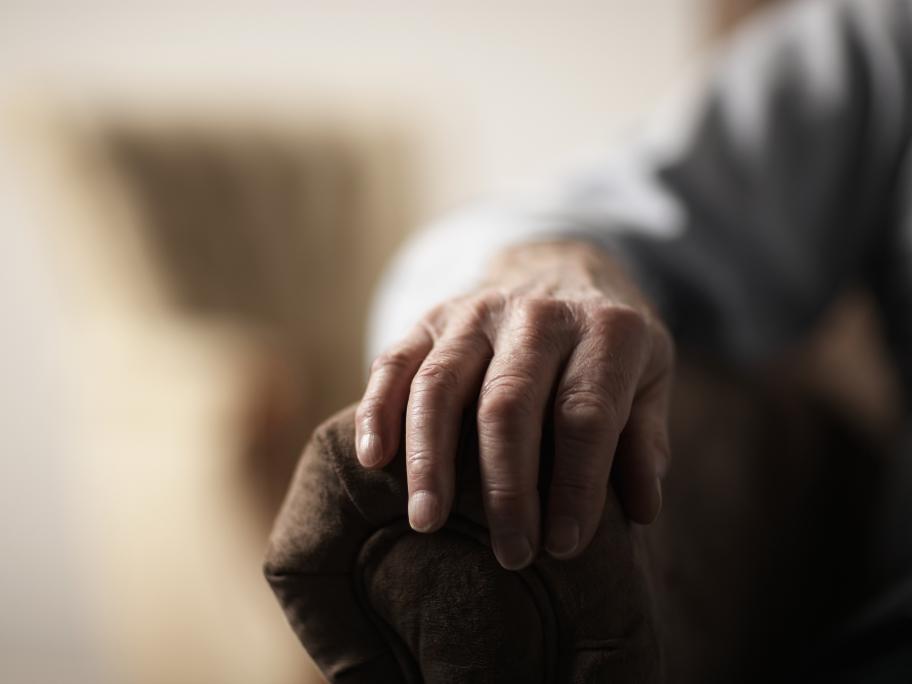 This is substantially higher than the prevalence in the general population of 3–8%, say the researchers.
A community sample of 150 women with arthritis in their 60s and 70s were screened for the study, and 26% of them reported neuropathic-like pain.
Those with neuropathic-like pain were more likely to have poorer health, worse pain, more fatigue and more depression than women with nociceptive pain.
Neuropathic pain was also associated with higher scores