The long and the short of it
THE penis presents something of a paradox for men and boys, who are naturally reticent on the topic but also curious and sometimes deeply concerned about their penis.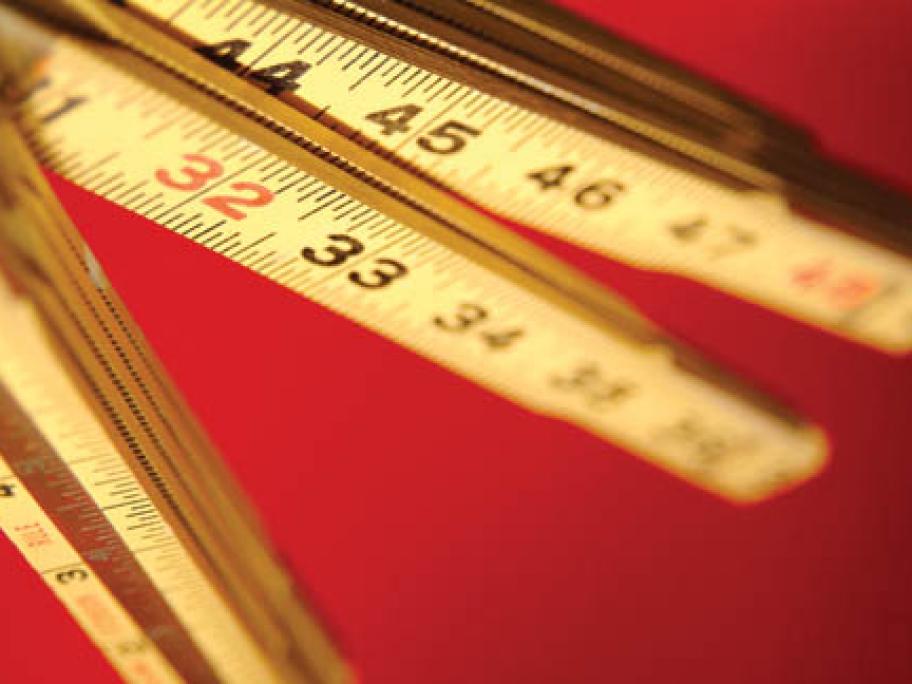 The penis is an intrinsic part of male body image and for many men it is closely tied to their sense of masculinity.
Perceived or actual abnormalities of the penis can often result in significant psychosocial issues.
Given there is a range of physical and functional problems that may affect the penis, it is natural for a man to be concerned about it.
In March this year, the British