Long-term benefits of DESMOND put to test
When the results of a randomised controlled trial were made available in 2008, it seemed the UK-developed diabetes education course known as DESMOND was destined for success.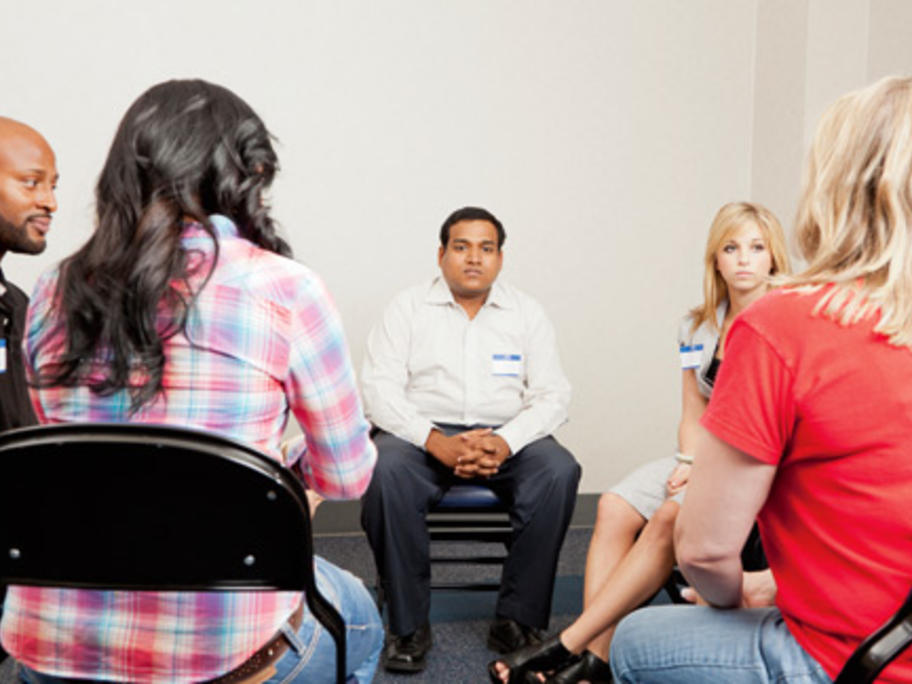 DESMOND, which stands for Diabetes Education and Self Management for Ongoing and Newly Diagnosed, involves a group-based six-hour course held over one or two days in a primary care setting. It aims to upskill participants in diabetes self-management and lifestyle factors. It also provides related training for involved healthcare professionals.