Longer working week raises stroke risk
WORKING long hours is associated with an increased risk of cardiovascular disease, particularly stroke, a landmark study shows.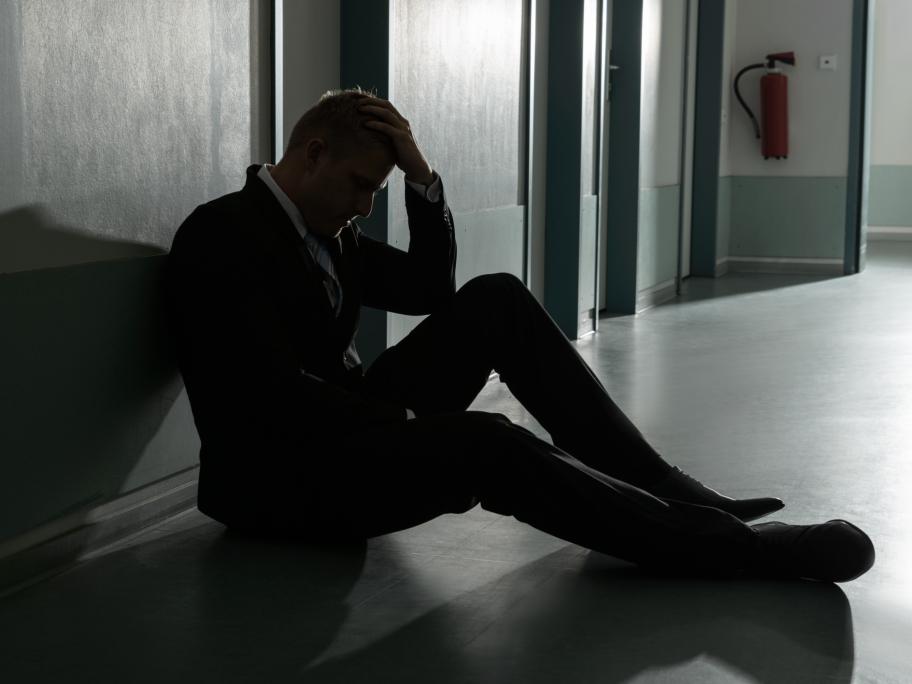 After the largest systematic review and meta-analysis of its kind, the study says working 55 hours or more a week has been linked to a 33% increased risk of stroke compared with the standard working week of 35-40 hours. 
Seventeen studies covering more than half a million men and women from Europe, the US and Australia, followed for an average of 7.2 years, are included in the analysis.
The results show a dose-response association between