Long-term opioids linked to new-onset depression
OPIOIDS are being increasingly used in the management of chronic non-cancer pain but a study of US veterans has suggested the drugs could be causing depression.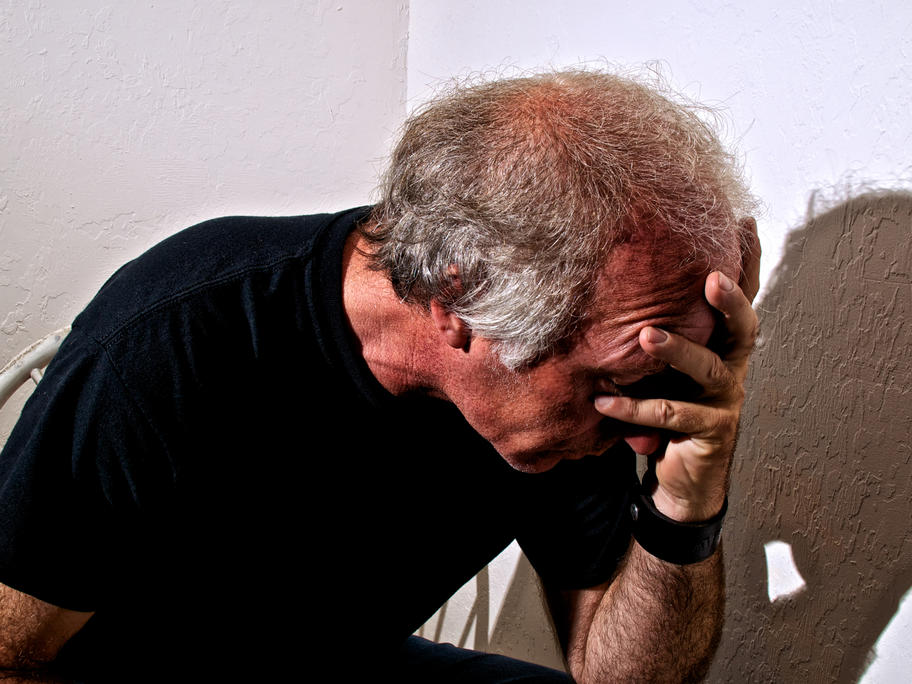 An analysis was conducted in patients without depression starting opioids. There were 70,997 veterans, 22,981 patients from the Henry Ford Health System and 13,777 from the BSWH healthcare company.
Depression developed in 11.6% of the veterans who took opioids for 1-30 days and in 14.4% of those treated for >90 days. The corresponding figures were 10