Lost records leave puzzle
Clinical SCENARIO

A 27-YEAR-OLD Swedish man presents for a cardiac check-up. 

He feels well but reports that he experiences slight dyspnoea with moderate exertion. 

He works in the banking industry and is married with a healthy four-month-old son.

In his past history he is aware that when he was a baby, he had surgery for congenital cyanotic heart disease.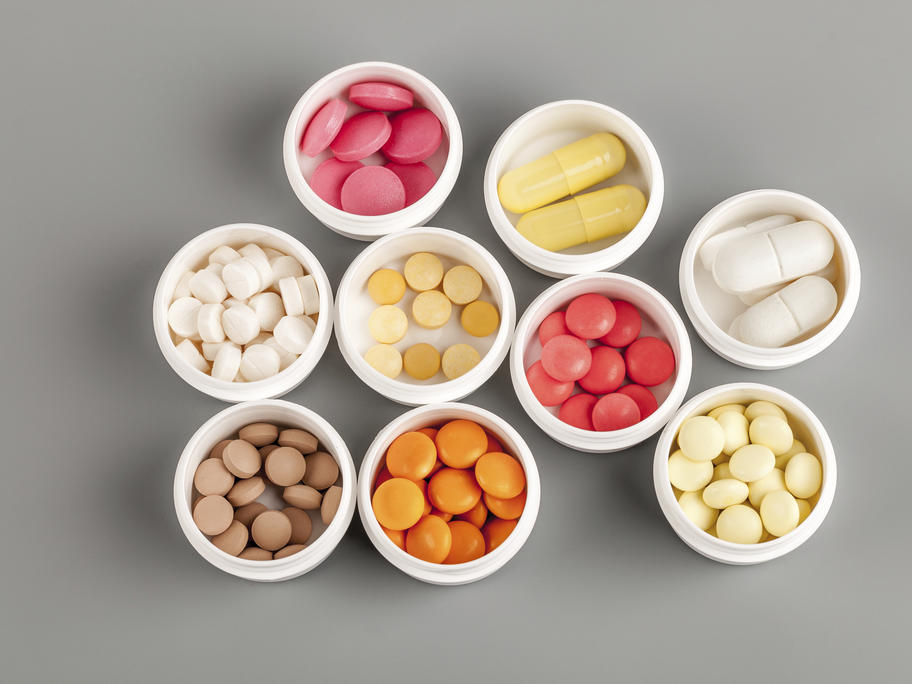 He has no access to his childhood medical records as the Swedish hospital where he was treated has been closed down and his records cannot be