Low back pain: all in the mind?
PEOPLE with chronic low back pain are expecting too much from spinal surgery, say two pain specialists.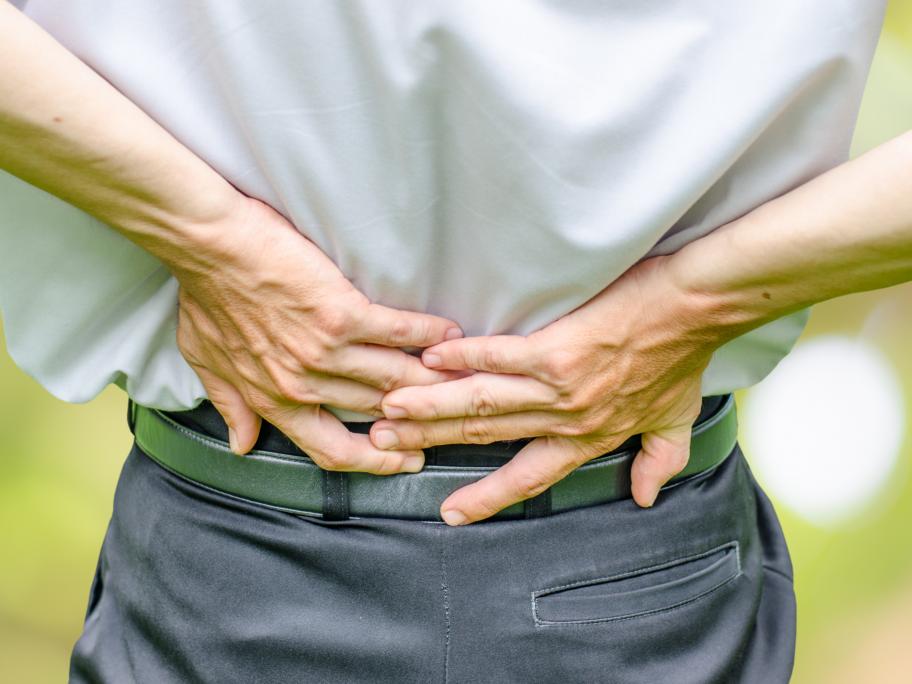 That's because work woes, depression or even financial opportunity may be driving the pain and preventing recovery, write Dr Leigh Atkinson from the Wesley Pain and Spine Centre, Brisbane, and Dr Andrew Zacest, from Royal Adelaide Hospital in a paper published online by the MJA.
Low back pain is best understood within a "biopsychosocial" framework, they explain, where even the expectation of a compo payout could prolong symptoms.
In fact,