Low breast reconstruction rate spurs study
SYDNEY researchers are embarking on a project to understand why levels of reconstruction surgery following mastectomy for breast cancer are so low in Australia.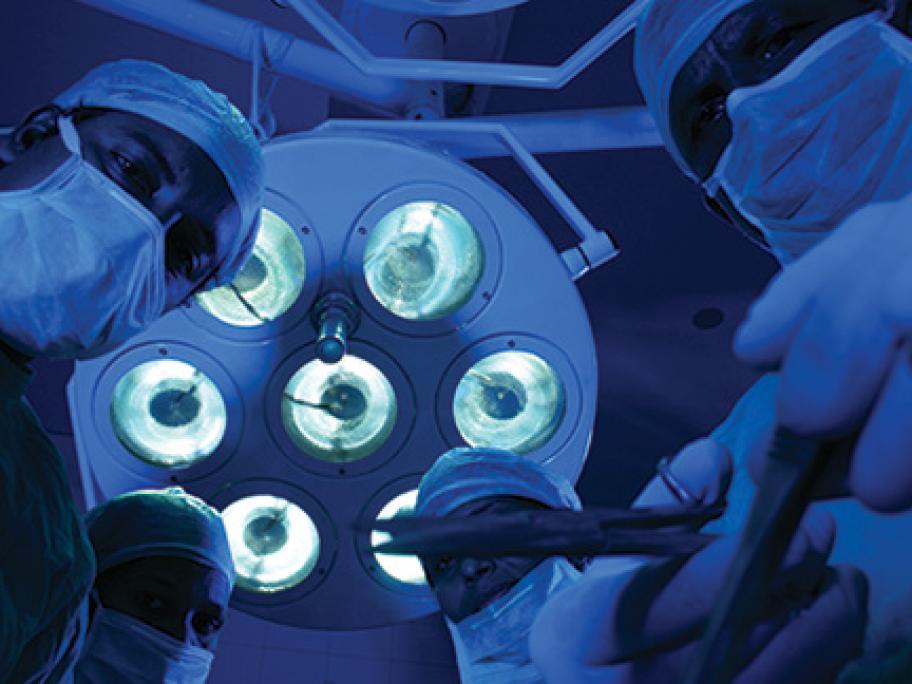 Although 26% of US breast cancer patients and 21% of UK patients have breast reconstructions, the figures for Australian women having immediate breast reconstruction have been estimated at 13% in the private sector and just 6% in public hospitals, says the leader of the new project, Dr Kathy Flitcroft (PhD).
"Levels of breast reconstruction in Australia are a long way under what we think women would want," she says.