Low fever rates in young after flu vax
RATES of fever and febrile convulsion in children following influenza vaccination with brands other than bioCSL's Fluvax are "reassuringly low", researchers say.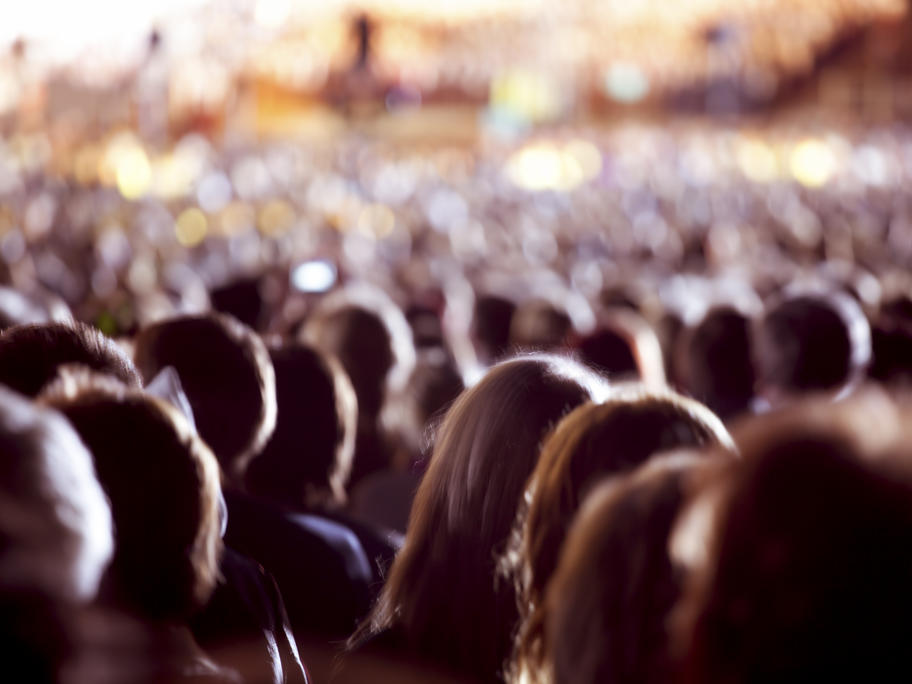 About 5% of young children receiving Sanofi, GlaxoSmithKline or Novartis influenza vaccines develop fever compared with 23–37% with Fluvax, researchers from the National Centre for Immunisation Research and Surveillance found in a systematic review.
Overall, about one in 1000 children aged 6–72 months have a febrile convulsion after flu vaccination, the authors say.