Is the 'low salt' message missing the mark?
A meta-analysis showed there was a U-shaped correlation between sodium intake and health outcomes, backing last year's Institute of Medicine report which suggested low levels of sodium could produce more harm than good.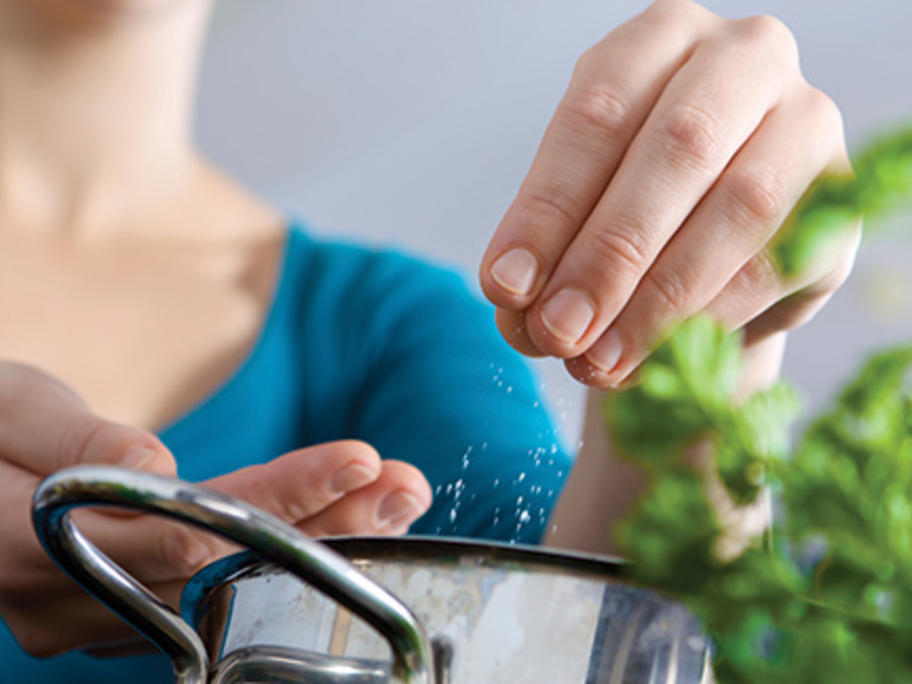 The new study concluded that 2645mg to 4945mg of sodium per day – which is what most Americans actually consume – is associated with more favourable health outcomes than the CDC recommendation of keeping intake below 2300mg per day.
Am J Hypertension 2014;