Low testosterone predictor of male rheumatoid arthritis
The finding comes from analysis of blood samples from nearly 300 men stored for a mean 13 years as part of a case-control study in Sweden.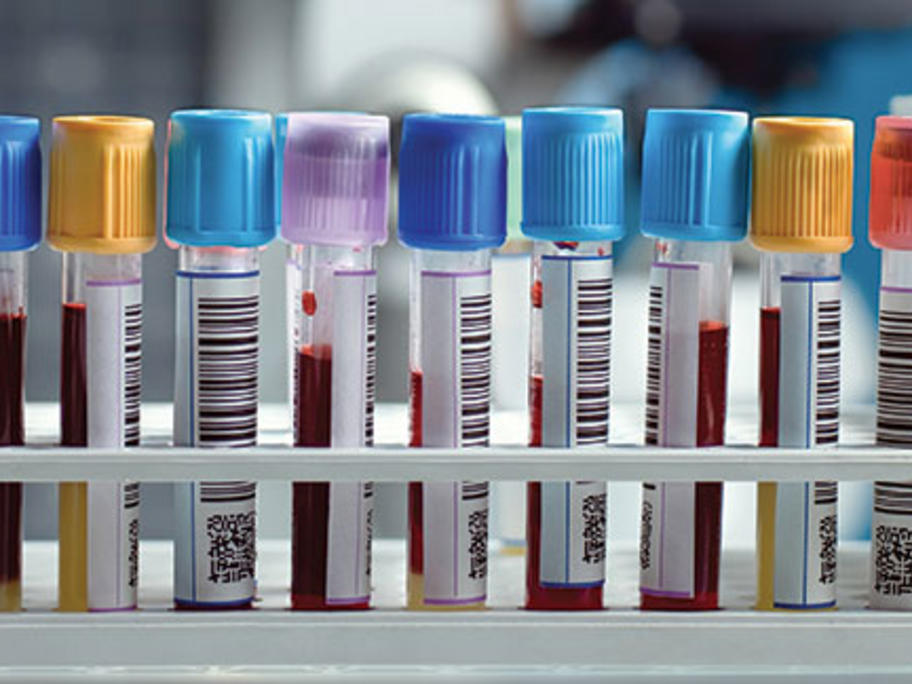 Men who developed RA had lower levels of testosterone – and higher levels of FSH – at baseline.
After controlling for smoking and BMI, researchers showed lack of testosterone was associated with RF-negative RA – the first major study to assess hormones in preclinical stages of the disease.