Low uptake of chlamydia screening
The survey of 1600 Royal Australian and New Zealand College of Obstetricians and Gynaecologists (RANZCOG) fellows, trainees and diplomats found only 20% reported universal screening of pregnant women under 25 years.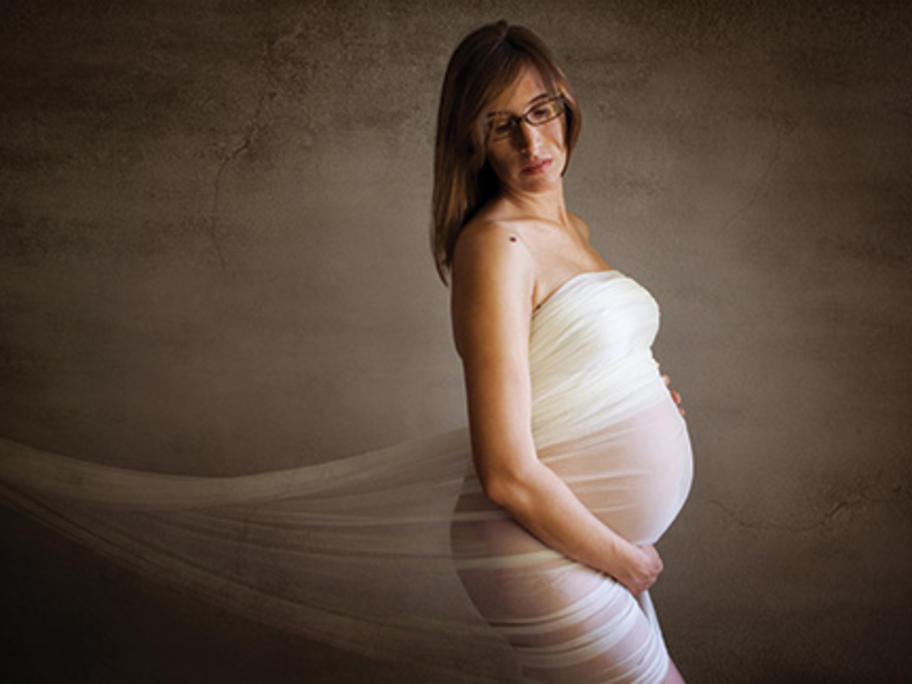 RANZCOG has recommended screening in this group since 2006, stating "selective testing for chlamydia should be considered for those who may be at risk (e.g. < 25 years)". The authors said there was ambiguity around the recommendation.
Nearly a third of the