Lower antiretroviral dose suppresses HIV
A total of 630 HIV-positive individuals from Australia, Africa, Asia, Europe and Latin America took part in the clinical trial, the results of which were presented at the International AIDS Society Conference in Kuala Lumpur, Malaysia last week.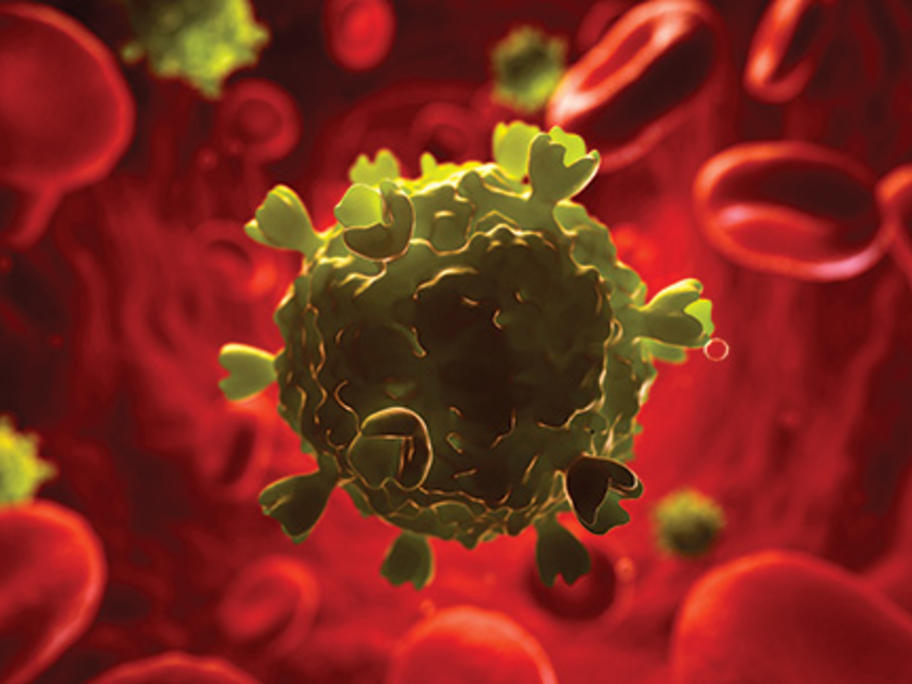 Half the participants took two-thirds of the current standard daily dose, while the control group took the full standard dose.
Participants were observed regularly for a year.
The results indicated that reducing the