Lower haemoglobin predicts heart failure readmission
THERE'S no such thing as a low-risk patient with heart failure, Sydney researchers say after studying predictors of frequent hospital readmissions.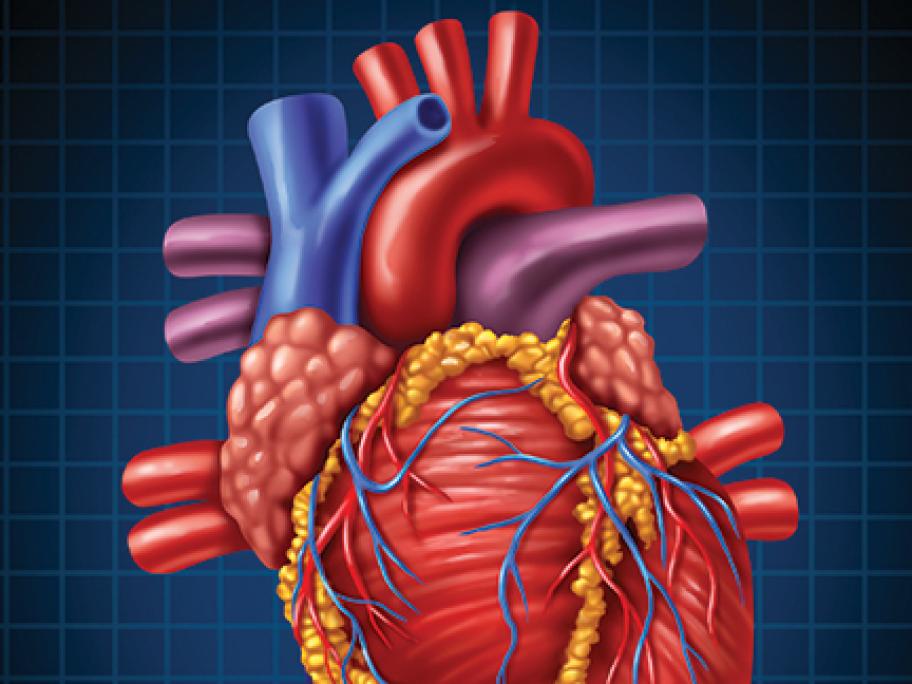 Reviewing data from two cohorts of patients enrolled in a nurse management program, Dr Nelson Wang told the Cardiac Society of Australia and New Zealand (CSANZ) annual scientific meeting that even patients without identified predictors had a 15% risk of frequent readmission or death within a year.
"There is no such thing as a low risk heart failure patient," he said.