Low-risk colon cancer patients can reduce chemo: study
Three months of adjuvant chemotherapy can be as effective as six months for stage 3 colon cancer among patients with low-risk tumours, a study suggests.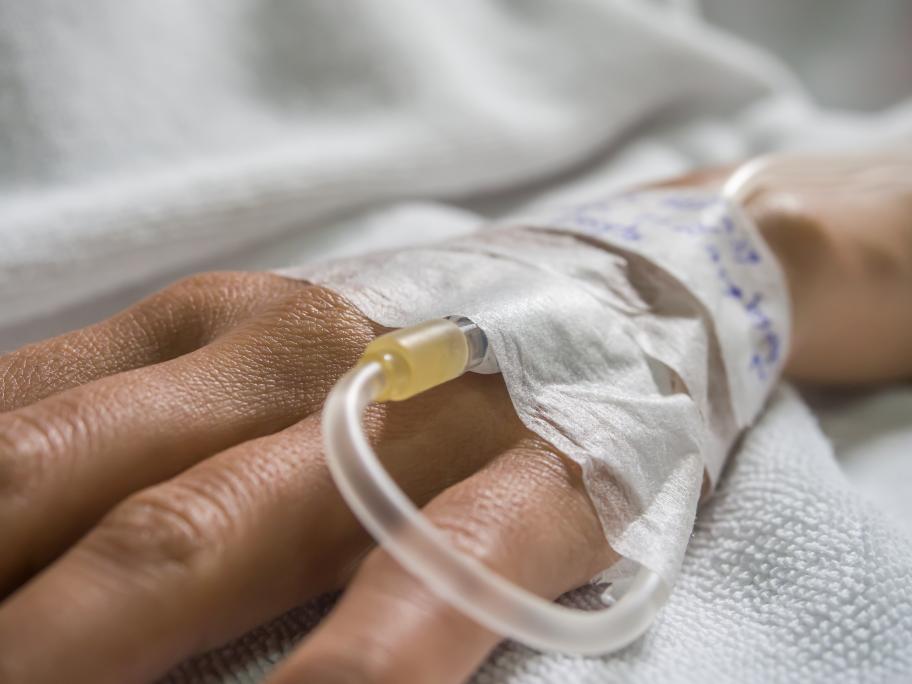 The IDEA study, an international collaboration including Australians, pooled the results of six trials of six versus three months of adjuvant chemotherapy, involving nearly 13,000 patients with stage 3 colon cancer.
Patients were treated either with the FOLFOX regimen (flurouracil, leucovorin and oxaliplatin) or CAPOX (capecitabine and oxaliplatin), at their treating doctor's discretion.
The hope was