Lumbar BMD poor predictor of vertebral fragility fracture in older women
Lumbar BMD might not reliably indicate the presence of asymptomatic vertebral fragility fractures in post-menopausal women, new findings suggest.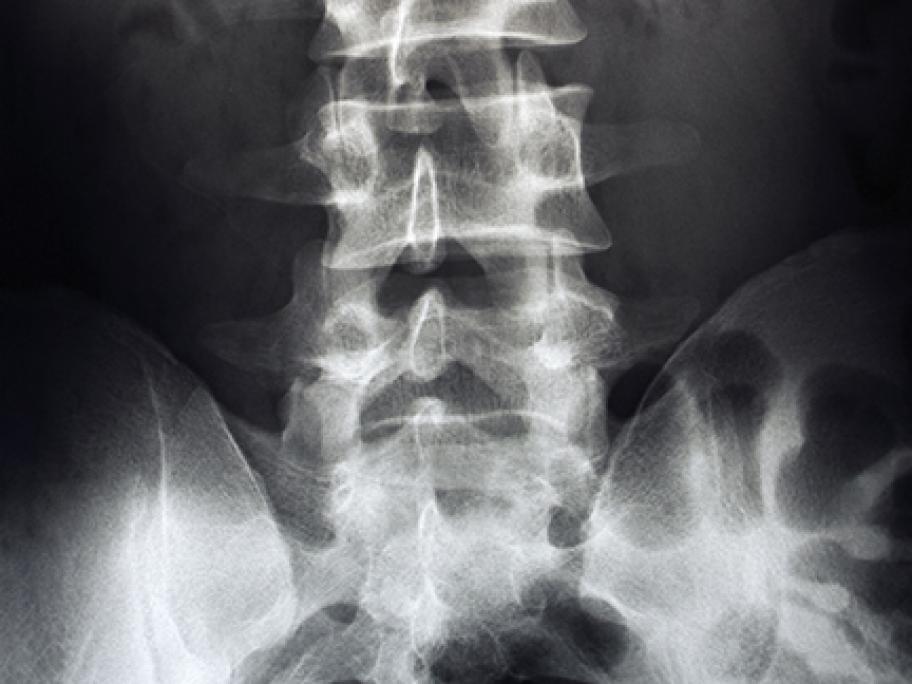 Italian researchers have found such fractures were common among women seen at an osteoporosis clinic, yet the vast majority had not previously been diagnosed, they report in Bone.
"Improvement of the current recommendations for spinal X-ray examination may therefore lead to an early identification and better management of patients with vertebral fractures, especially in younger age groups," the authors write.