Lupus: study suggests additional risk factors for CVD
Intriguing findings on the effects of antibodies
Women with systemic lupus erythematosus (SLE) have a risk of cardiovascular disease events some seven times higher than a standard risk score would predict, a UK study shows.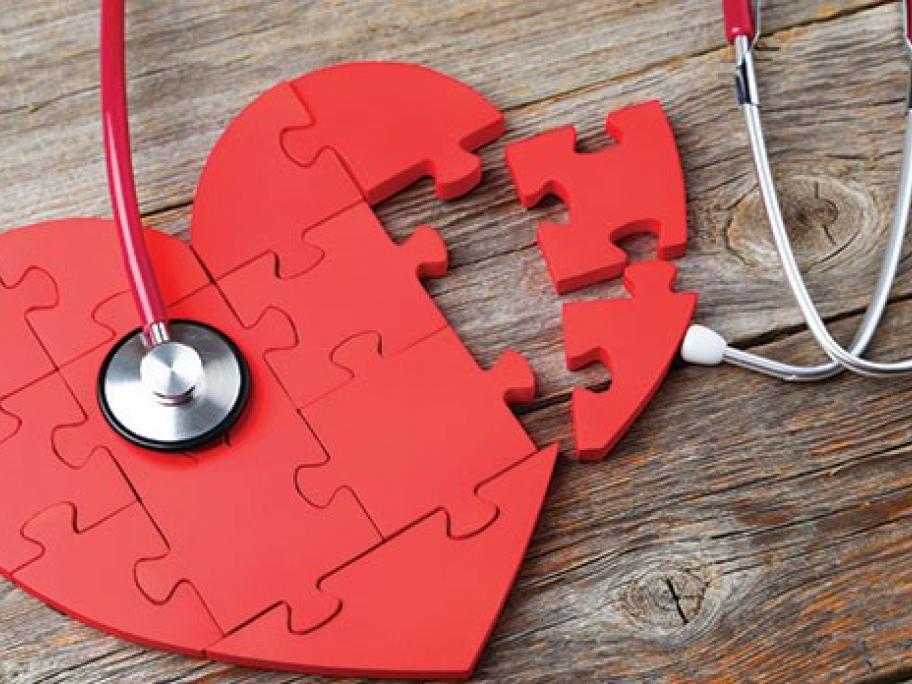 The 124 patients with SLE had a baseline Doppler ultrasound measurement of carotid intima media thickness and plaque and a follow-up scan a median of 5.8 years later.
Over follow-up, CVD events occurred in 7.2% of the participants whereas the median predicted five-year Framingham risk score for the cohort was just 1%.
"The only