Lymphadenopathy the key to diagnosing lymphoma
EARLY referral is important for the treatment of non-Hodgkin's lymphoma. A large case-control study in the UK has tried to identify the clinical features that will help GPs detect the disease.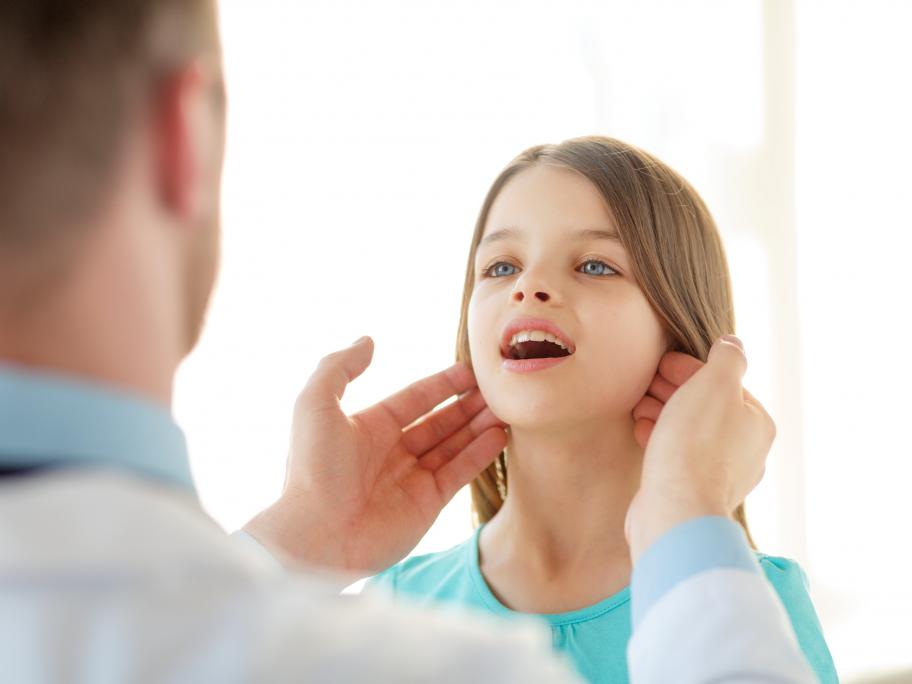 The Clinical Practice Research Datalink provided information on 4799 patients diagnosed with non-Hodgkin's lymphoma. They were each matched with up to five controls attending the same practice.
In the year before diagnosis, the patients consulted about twice as frequently as the control group.
Clinical features were used to calculate predictive values for non-Hodgkin