Magic bullets - the biologics revolution
Immunotherapies are pervading many corners of medicine and there will be many more to come.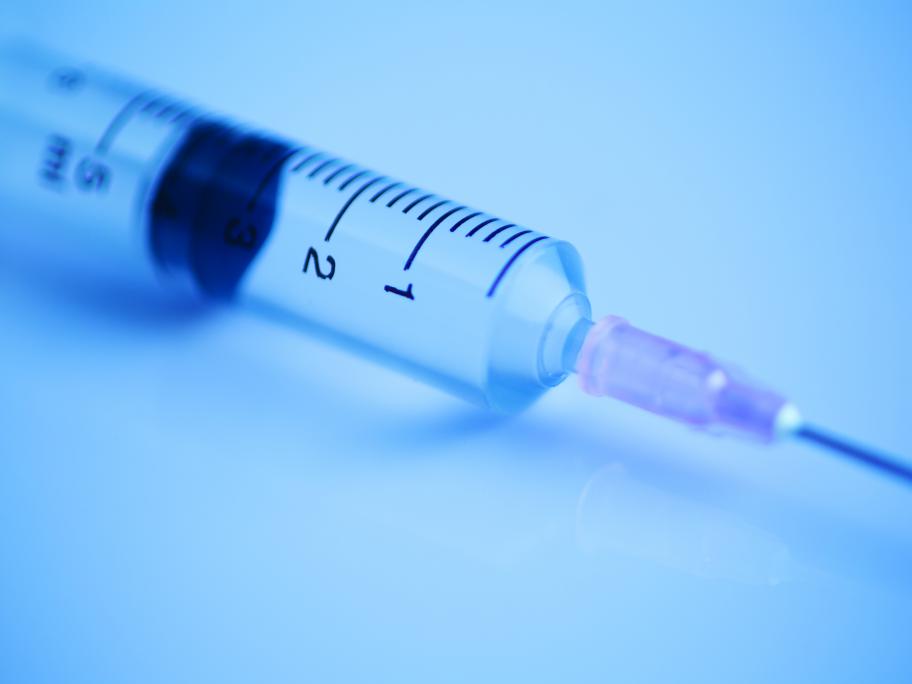 These biologics typically have unpronounceable names, unintelligible modes of action, cost a lot of money and lead many to espouse the miracles they can achieve.
Some GPs may feel they need help to navigate a path through the biologic maze.
A way through the maze
The science-within-a-science of immunotherapy has come about as a direct result of the immune system's exceptional capacity for specificity. 
As