Magic number for weight loss in knee OA revealed
AUSTRALIAN researchers have quantified how much weight obese patients with knee osteoarthritis (OA) need to shed to gain better function and pain relief.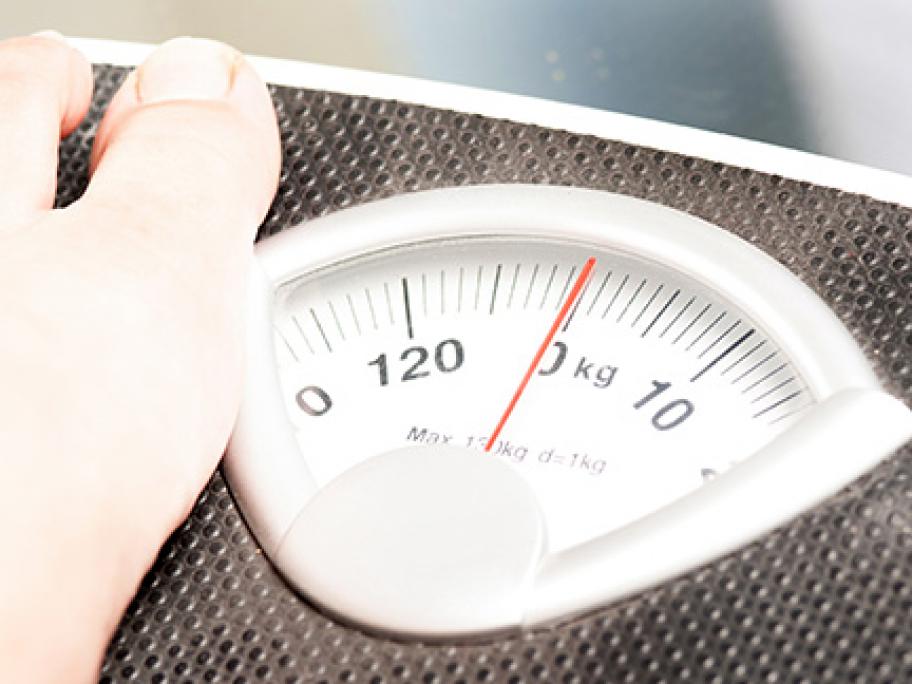 Dropping at least 7.7% of total body weight is the key to clinically meaningful improvements in function and pain, although any weight loss brings benefits, the NHMRC-funded study found.
It also shows weight loss is dose dependent, and those who shed more than 10% of their body weight had the greatest improvements.
"This study demonstrated a dose-response relationship between weight-loss categories and pain, other&nbsp