Magnesium vital for kids' bones
Researchers measured the intake, absorption and urinary excretion of magnesium among 63 healthy children aged 4–8 years old.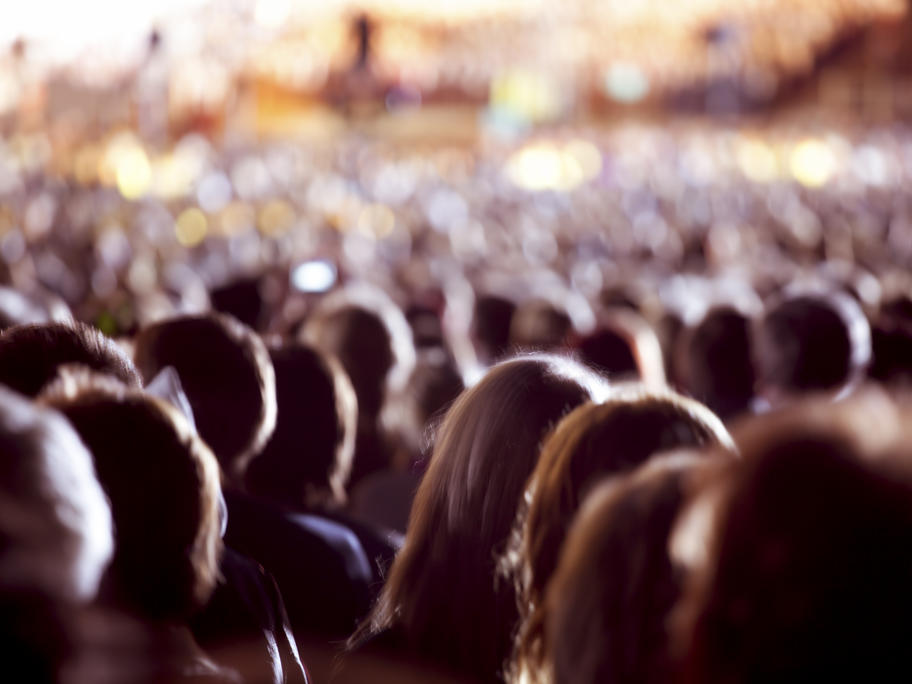 Results presented at the Pediatric Academic Societies annual meeting in Washington DC showed magnesium intake, but not calcium intake, was significantly associated with total body bone mineral content and density.
Males were slightly more efficient at absorbing magnesium than females but there was no difference in estimated net magnesium retention.
An