Males respond well to guidance on diet
IN A 12-month study in 144 volunteers with type 2 diabetes, the Baker IDI Heart and Diabetes Research Institute allocated participants to a 'no choice' CSIRO diet or a 'choice' of either the CSIRO, South Beach or Mediterranean diets with change allowed throughout the study.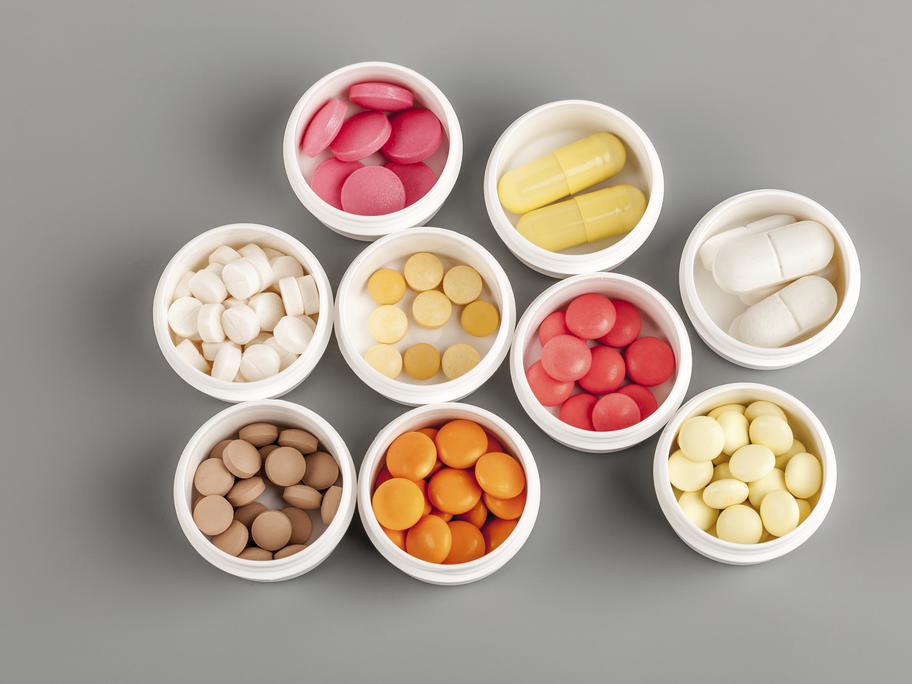 The intention-to-treat analysis showed that men given no choice in diet lost 6.2kg on average compared with 2.9kg in those given a dietary choice.
Women given a dietary choice lost 3.1kg compared with 2.0kg in women given no choice.