Malignant melanoma rates in Australia stabilise
A global analysis found rates continue to rise in most European countries.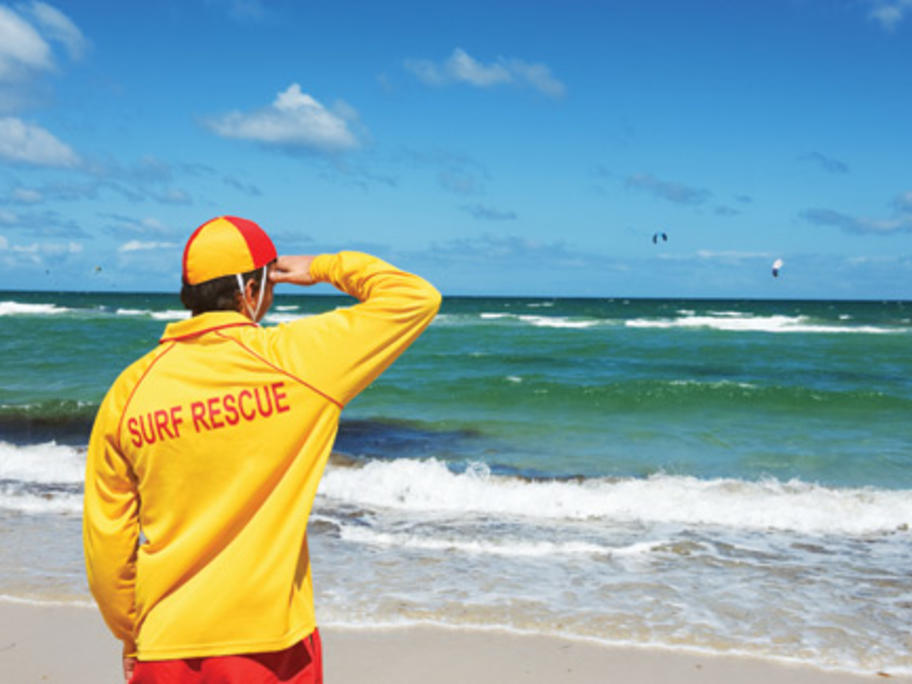 Meanwhile, rates have stabilised in Australia, New Zealand, the US, Canada, Israel and Norway, the researchers found.
"Indications of a stabilisation or decreasing trend were observed mainly in the youngest age group (25–44 years). Rates have been rising steadily in generations born up to the end of the 1940s," the European authors said.
The analysis was based on data derived from 39 population-based cancer registries. The authors said their findings