Maltreatment a common experience for children
Drawing on a database of 5.6 million children with confirmed maltreatment from 2004–11, researchers also found rates were higher than the average for African Americans (20.9%) and for Native Americans (14.5%).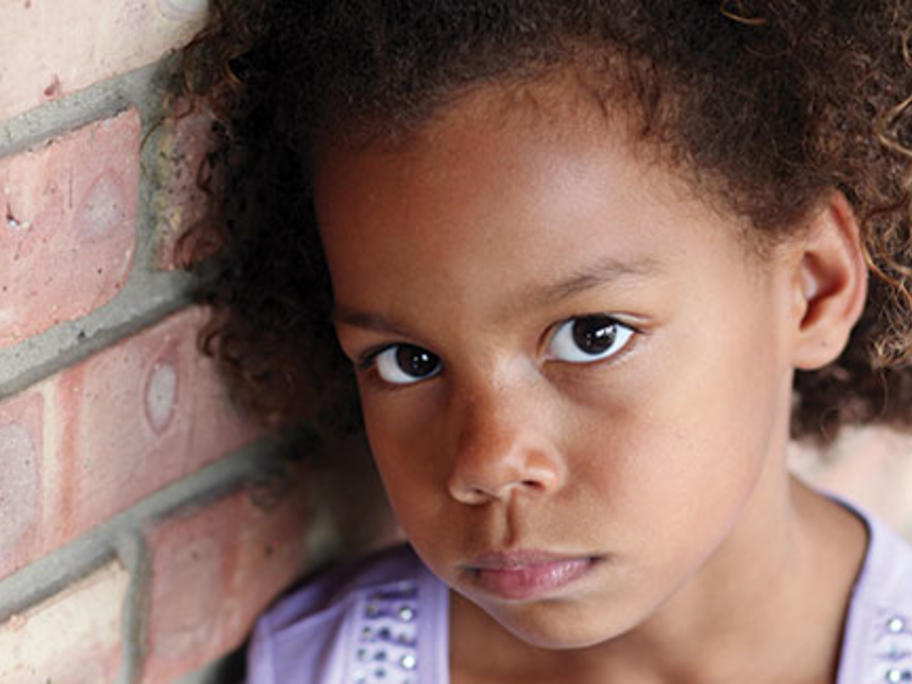 Maltreatment included neglect (80% of cases) and physical, sexual or emotional abuse.
The study suggested the cumulative number of children suffering ill-treatment before they turn 18 was much higher than the one in 100 in whom maltreatment is confirmed annually, the authors said.
The study gave a clearer